On Monday 20 February, The PEC (Partners Export Consortium), a partnership between Chiba Prefecture and MEC
Foods held an event to promote the appeal of TAMAGO (Japanese eggs) in Singapore.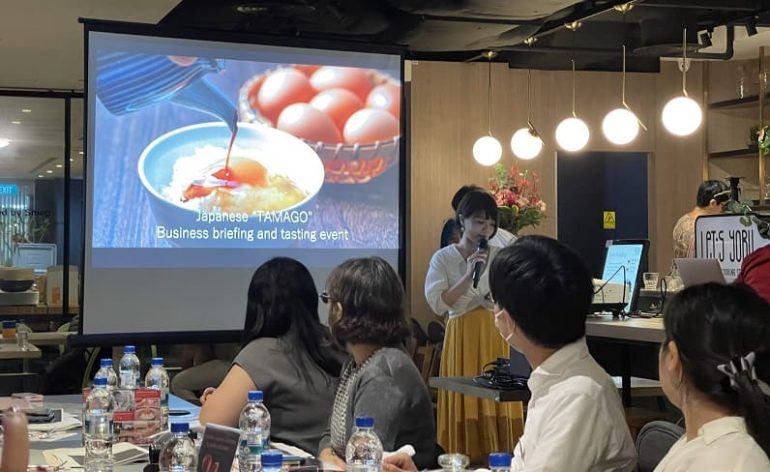 The event is part of the Japanese Ministry of Agriculture, Forestry and Fisheries' overseas export promotion programme.
After Hong Kong and Taiwan, Singapore is the third largest exporter of Japanese eggs to overseas markets, with the value of exports rising steadily over the last three years.
The growth in Japanese egg exports can be attributed to the increase in the number of foreign tourists visiting Japan.
Eggs are produced all over the world, but the culture of eating raw or semi-cooked eggs is unique to Japan, and PEC wants to promote this Japanese egg-eating culture.
In addition to communicating quality and safety, the event also offered a tasting menu of chawanmushi (steamed egg custard), egg rice, bukkake udon, beef bowl, kaya toast and Baumkuchen in Singapore, where there is a high interest in Japanese food.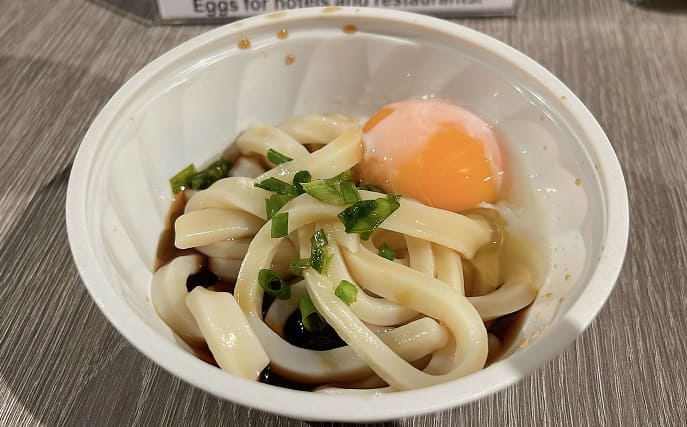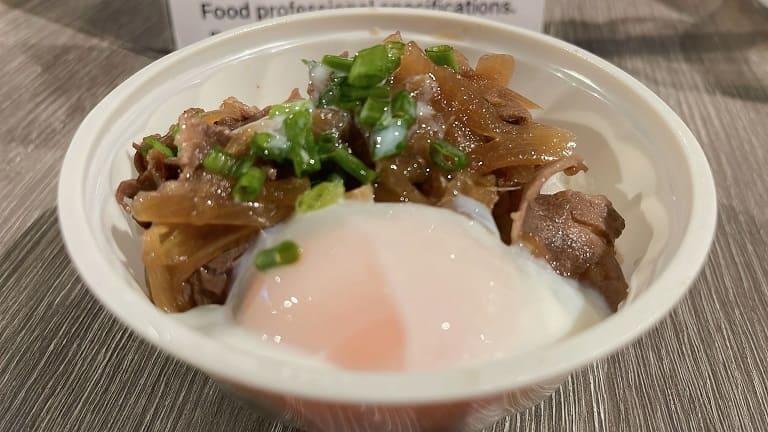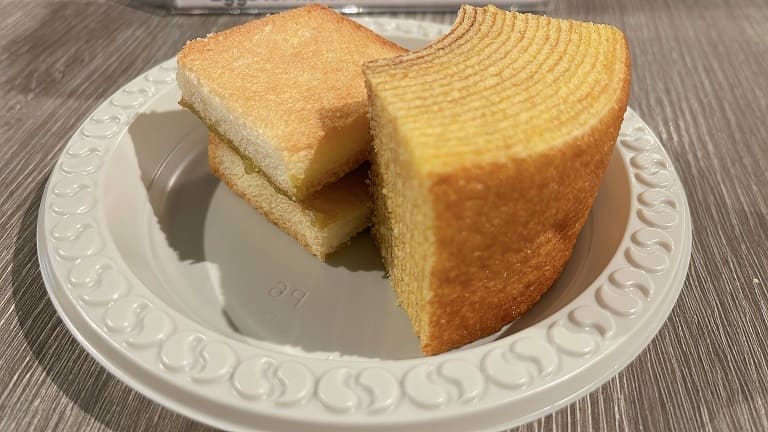 PEC spent two years obtaining a licence in Singapore and will enter the Singapore market in earnest in May this year.
On this 'TAMAGO' event, it will be interesting to see how PEC develops the Japanese egg-eating culture in Singapore.