Confectionery manufacturer Juchheim Co., Ltd. will open a Juchheim pop-up store using its new AI baking machine (THEO) at the Meidi-ya Millenia Walk shop for one week only, from 2 (Sun) to 9 (Sun) July 2023.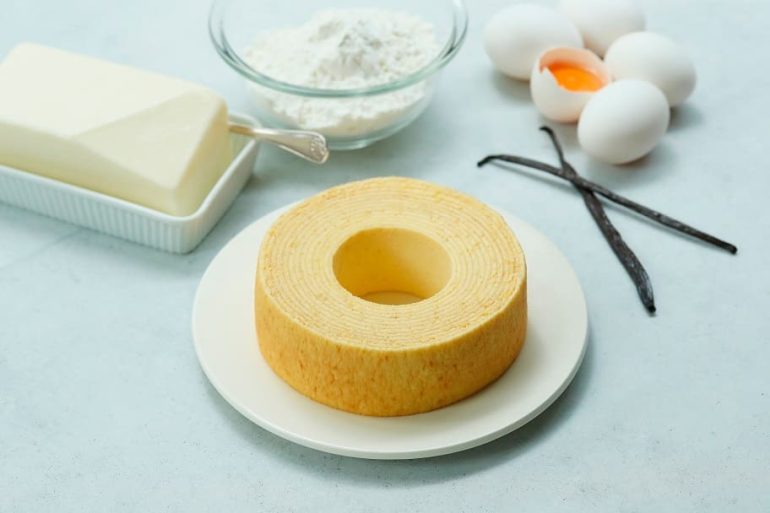 THEO, a baking machine that can provide everyone with the same level of skill as veteran craftsmen via AI for Baumkuchen, which is said to be one of the most difficult of western confectioneries to bake to perfection.
The THEO, which has now been introduced in Singapore, uses data from a veteran Baumkuchen baker with 50 years of experience in Baumkuchen baking successfully.
There are currently 40 THEOs in Japan, none of which are used in the company's own factories, and the power 20 town confectionery shops and egg farms across the country that are struggling with food loss issues.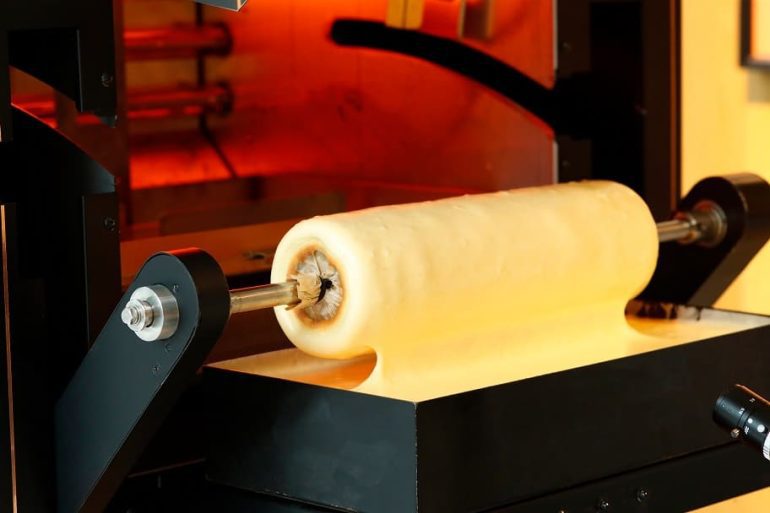 President Kawamoto of Juchheim Co., Ltd, who attended the reception on 2 (Sun) July, stated that this year was also the company's 100th anniversary and that he would like to seek and develop further possibilities for the future through Meidi-ya, with whom he has had a long relationship, and THEO, with its veteran craftsmen's skills.
Mr Isono, also President of Meidi-ya, stated that although this is the first time, we will continue to work with Juchheim in a way that meets their needs, rather than continuing in the same form, while observing customer reactions.
The future development of THEO looks forward to this introduction of AI, which is also expected to contribute to social issues such as recipe succession and human resource development issues.