OISHII Select!
OISHII has visited many places in Japan and has selected the best Japanese Ingredients for you to buy here in Singapore. Enjoy the Japanese OISHII made with all their heart and soul by the producers.
This time "OISHII Select" introduces Yamato Matcha which is made from 100% matcha from Uji, Kyoto!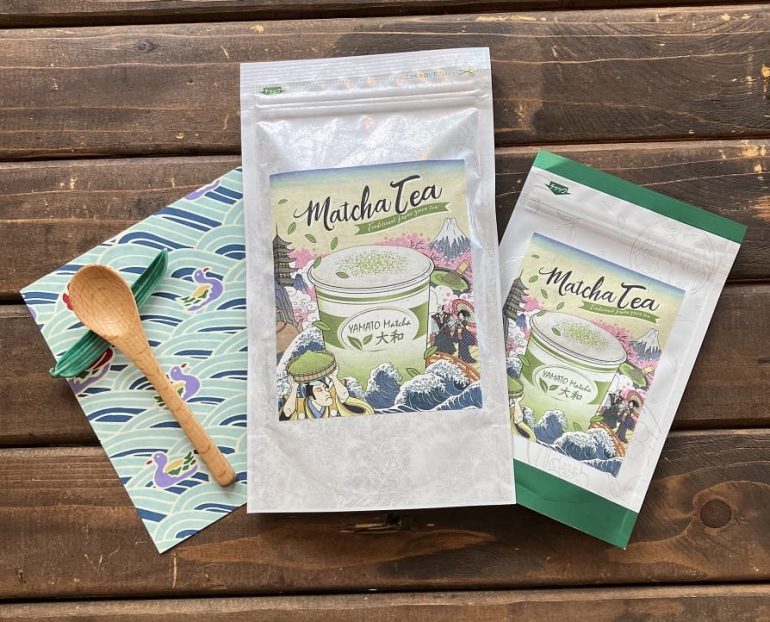 Yamato Matcha is made from 100% matcha from Uji, Kyoto
Tea is a traditional drink that the Japanese have loved for centuries.
Among the teas, Matcha is made by grinding the finest tea leaves into a powder.
In Japan, matcha is produced in Kyoto, Kagoshima, Shizuoka, and other regions, and Uji in Kyoto is known as the birthplace of matcha.
Yamato Matcha is made from 100% matcha from Uji, Kyoto. It has a mellower flavour than other regions. In addition, the ingredients of matcha not only help prevent cancer, lifestyle-related diseases. It activates the parasympathetic nervous system and provides a relaxing effect.
The aroma of tea has been loved by many Japanese for centuries. Enjoy the deep taste of tea produced in Kyoto, the centre of Japanese culture.
Lineup
Small pack (30g) – S$17+GST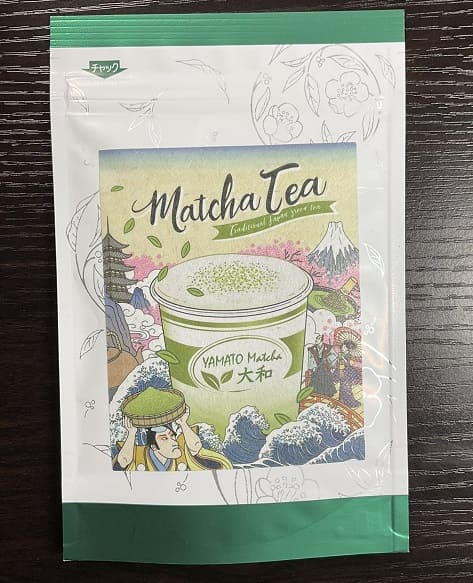 >>Buy Now!
Big pack (100g)- S$25+GST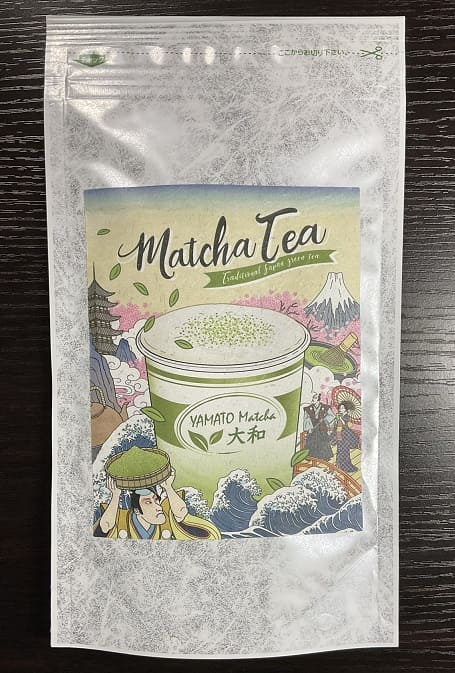 >>Buy Now!
How to eat – Easy and delicious!
Perfect for breakfast!
Easy and packed with nutrients "Yogurt Matcha Bowl".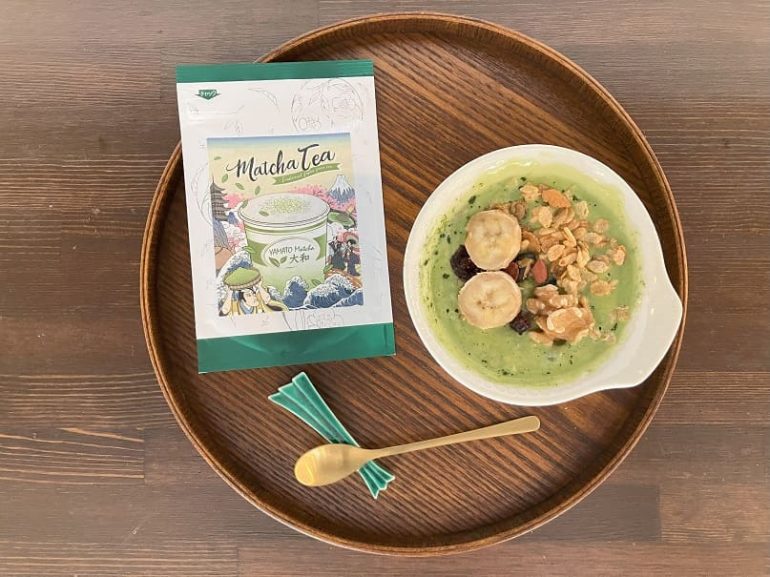 How to make
Ingredients
-Yogurt /125g
-Yamato Matcha / 1 teaspoon
-Honey / 1 teaspoon
-Flakes and Nuts /preferred amount
Method
1. Put 125g of yogurt in a cup.
2. Put matcha with 1 teaspoon.
3. Mix it and drizzle 1 tablespoon of honey.
4. Add flakes and nuts, ready to eat.
Takamuraen Co., Ltd.
1-25-27 Kuchitaminami, Hiroshima Asakita-ku, Hiroshima
Tel: +81-82-845-8878