Aokishuzo has an illustrious 300-year history of sake brewing, and its owner credits long-standing relationships with all the stakeholders for its continuing success.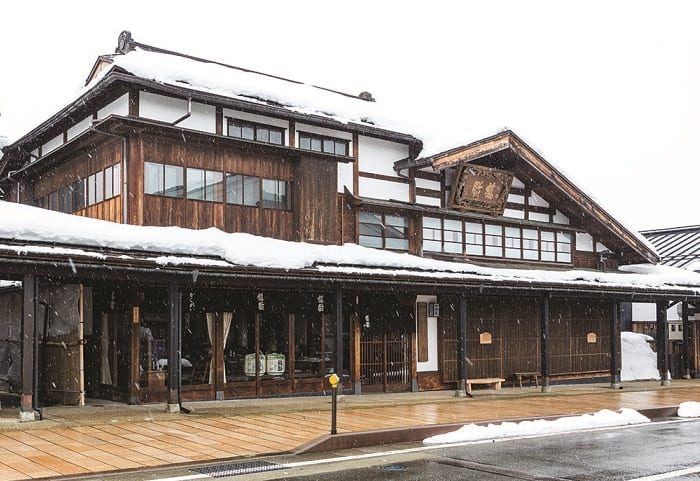 If you ever have the fortune of visiting Niigata prefecture during winter, it's well worth making a detour to the Uonuma city. Famed for heavy snowfall, it's not uncommon to see the rather magnificent sight of piles of snow the height of a two-storey house lining the streets. The heavy snowfall helps purify the water when it seeps into the ground, aiding in the creation of exceptional sake that's light yet tasty.
Aokishuzo produces 34 different types of sake under three labels: Kakurei, Yakiotoko, and Bokushi. Roughly 70 percent of the sake is bought and consumed in Niigata prefecture, while the rest is exported to other parts of Japan and around the world.
A Class Above the Rest
While sake from Niigata is lauded for its subtle flavours, Takafumi Aoki, the 12th generation owner of Aokishuzo is proud of the fact that the sake that comes out of his brewing facility, in fact, is stronger in flavour and umami compared to the rest of the sakes from the region. "Because of our harsh winters, people here tend to eat a lot more preserved food that's stronger in flavour. As such, we deliberately created a sake that could pair well with such foods," says Aoki. The sake also goes well with grilled food such as yakitori.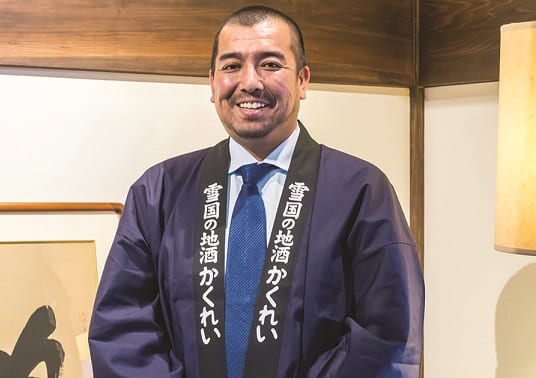 One misconception that Aoki wishes to debunk is that the clean flavour of his sake is a result of the filtration process. "It's actually because we make the effort to polish the rice grains to 50 percent or more, and we do this for all our sakes, not just the junmai daiginjo," he reveals.
The Spirit of Wago (Harmonisation)
Good relationships between all the stakeholders in the sake brewing process are also responsible for the company's continuing success. When Oishii visited the facility, we observed the toji (head brewer) patiently guiding the junior brewers and telling them more about the finer points of sake brewing.
There's also constant communication between the toji and the rice farmers who supply them with rice, as well as with the liquor stores in the area. For instance, the owner of the liquor shop Kanazawaya, Kyosuke Takano once advised Aoki to install pasturisers in his facility to prevent the deterioration of the sake's quality, a suggestion that Aoki took on board. Takano is also careful to preserve the quality of the sakes from Aokishuzo by wrapping the bottles in newspapers to prevent their exposure to sunlight. Taking into account feedback from the head brewer, the rice farmer that Aokishuzo works with has also specially created a hybrid variant just for the brewery.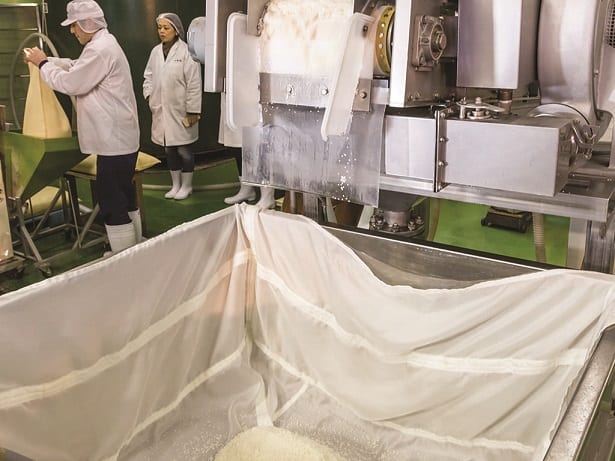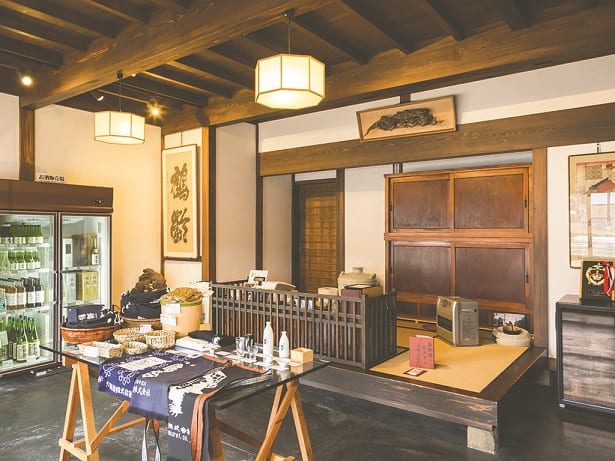 Taste of Niigata
Sample some of Aokishuzo's finest brews right here at Orihara Shoten.
Kakurei Daiginjo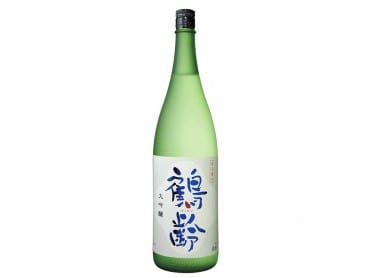 Delicate, gentle taste, this sake feels rich on the palate, with a slightly dry and short finish. Made of 100% Yamadanishiki rice, this sake has a balanced flavor and fruity aroma.
Kakurei Junmai Daiginjo
This sake has a very flowery-fruity fragrance which begins with a mild sweetness and hints of melon and apple on the nose. It's well balanced, light, and smooth with a clean finish. Made with Yamadanishiki rice polished to 40 percent!
Kakurei Junmai Ginjo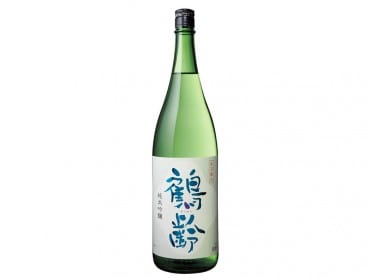 Soft, fragrant, and with lightly floral,hints of banana & pear. It has a perfect umami flavor with a delicate, clean finish. It's best served chilled or slightly warm. Keep refrigerated.
Kakurei Junmai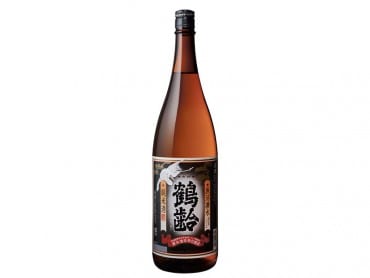 The gentle fragrance of rice rises up quickly at first sip, and it's followed by a refreshing, dry taste. This sake has a medium rich palate, pairing perfectly with variety of dishes, including sashimi and dishes with strong flavours, complementing and enhancing those flavours.
Yukiotoko Junmai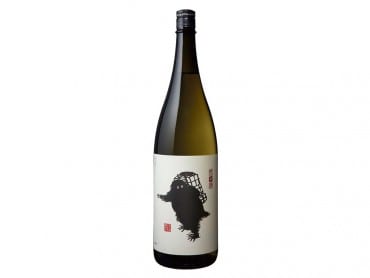 This is an extremely dry sake (+12) that's hard to find in Niigata prefecture. Yet it is refreshing, rich, with a distinctive flavour of rice. Ideally, it should be served with dinner, and very warm (50 degrees Celsius).
Kakurei Tokubetsu Junmai Seto Omachi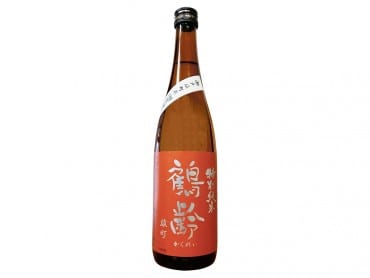 This sake has a light, floral fragrance and soft flavour. Yet, it has just the right amount of acidity and sweetness that gradually spreads across the palate. With its pleasing umami flavour, it's best paired with grilled salmon or hot pot dishes with accompanying dashi and ponzu.


Orihara Shoten also stocks season-limited Namazake (生酒) , a non-pasteurised fresh sake; and Genshu (原酒), an undiluted sake as part of its lineup.
Orihara Shoten is located at 11 Unity Street, #01-02 Robertson Walk.
Tel: 6836 5710
Advertorial Sponsored by Orihara Shoten