Following the success of Oishii magazine these past two years, it gives me great pleasure to introduce the inaugural issue of Oishii Kanpai, a supplement about Japanese sake and sake culture, that will be published annually in conjunction with the Sake Kanpai event in Singapore.
Sake is, indeed, an extraordinary drink. There are so many types of sake produced in the thousands of sake breweries across all 47 prefectures throughout Japan. Good-quality sake, however, is few and far between – and that is what I wish to introduce to Singapore.
Having been living in Singapore for a while, I have noticed an increasing interest in Japanese sake among Singaporeans. It is heartening to witness the joy Japan's national beverage has brought to the lives of so many people here. With Oishii Kanpai's in-depth features about Japanese sake that aim to educate and enlighten, I hope this magazine will quench the growing thirst of Singaporeans as well as give them an insight into the intriguing and complex sake culture in Japan.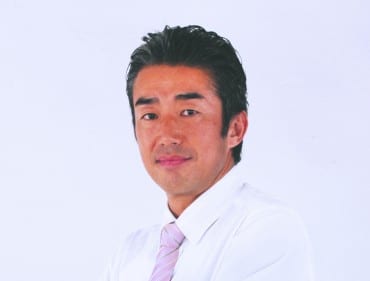 Takeshi Naito, Publisher, Media Japan Pte Ltd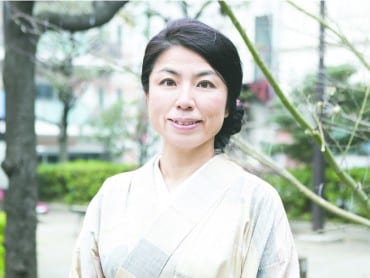 Mariko Kiyonaga, Fifth Generation Sake Samurai & Sake Sommelier
"Sake culture" simply means "beautiful". Because the taste and flavour of sake varies according to where and how it is being produced, each sake is unique and it reflects the culture of its brewery and location. In that sense, sake is beautiful.
As Japan's fifth inaugurated Sake Samurai, my primary role is to share my knowledge of Japanese sake as well as spread our sake culture throughout Japan and around the world. That's why it was particularly encouraging for me to see the enthusiasm and positivity displayed among Singaporeans at our first Sake Kanpai event here last year; it goes to show that the Japanese sake culture is not just very much accepted but also well-received by the people in this country.
An interesting thing I've noticed about Singaporeans is their love of food. Through this year's Sake Kanpai event, the key takeaway I hope Singaporeans can get is the versatility of sake and how it can be paired with so many different kinds of food. There isn't a fixed rule to drinking sake – find your own preferred way to enjoy the drink, and kanpai!