Taking Japanese cuisine to the next level, these machines not only help restaurant owners achieve efficiency but also maintain quality culinary standards that Japan is world-renowned for.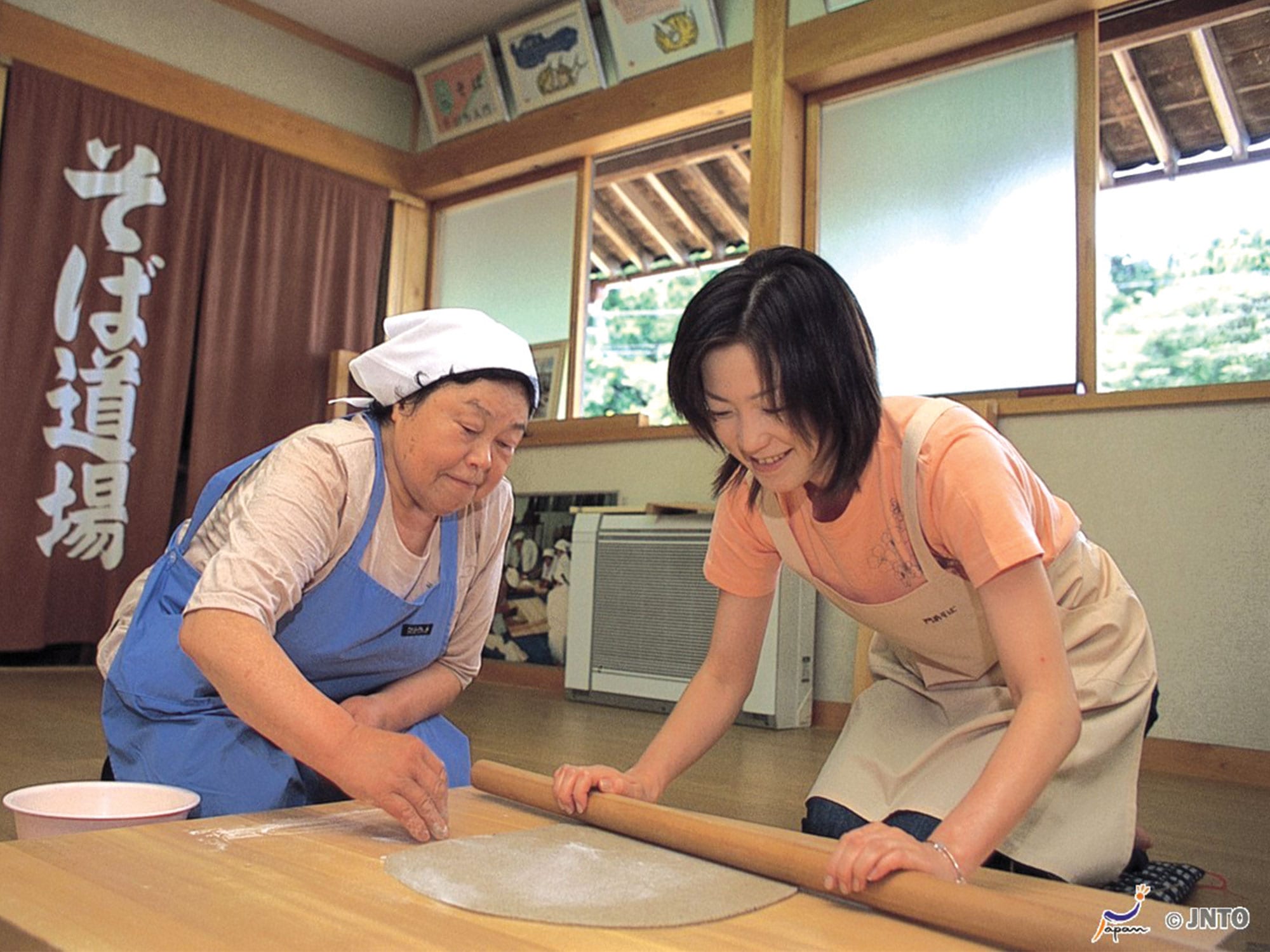 A Great Knead
Traditionally, Japanese craftsmen would hand-make Ramen with the help of bamboo poles – the craftsmen would sit on the bamboo poles and move them along the dough to knead it. While the texture of handmade Ramen is said to be firmer, the procedure can be backbreaking – figuratively and, sometimes, literally.
Good thing for the big shiny machines rolled out just by companies like Sanuki Menki, which has been leading the noodle-making industry for more than a century, manufacturing noodle- machines that replicate the ancient techniques of Japanese craftsmen.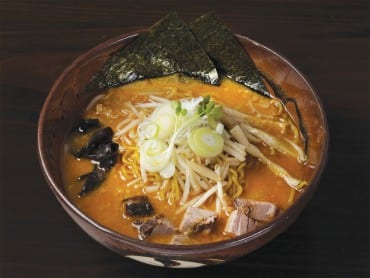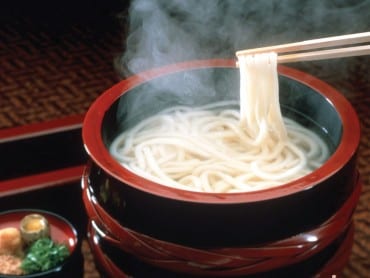 Sanuki Menki's machines create all kinds of noodles, not just Ramen – through precise control of width and texture, the machines produce consistently up-to-standard Ramen, Udon, Soba and pasta.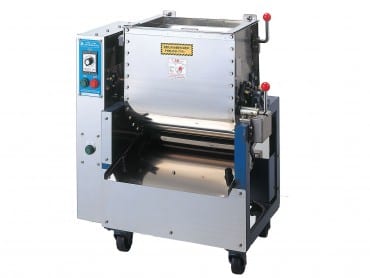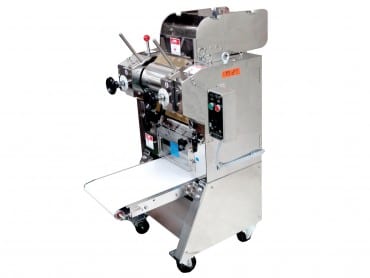 SUPER MIXER (High-speed stirring type)
he high-speed Super Mixer ensures precise water control, helping you achieve the ideal dough mixture.
SETO TS-1P
This compact machine has an amazing cutting capacity of 150 to 250 servings per hour. Suitable for both wavy and straight noodles.
Sanuki Menki Co. Ltd. www.menki.co.jp
(Text Tan Lili)