Although Yakult has been in Singapore since 1978, many people still associate it with the drink that is "good for digestion". This humble probiotic drink is actually packed with plenty of other health benefits too.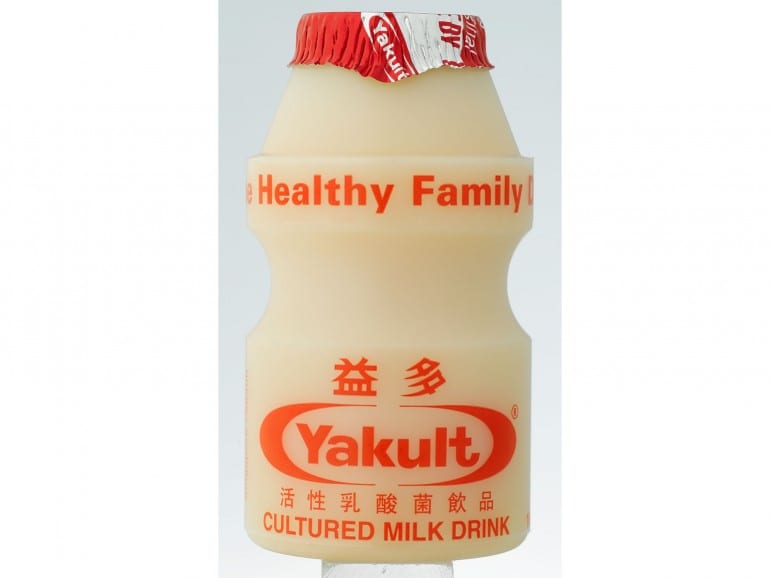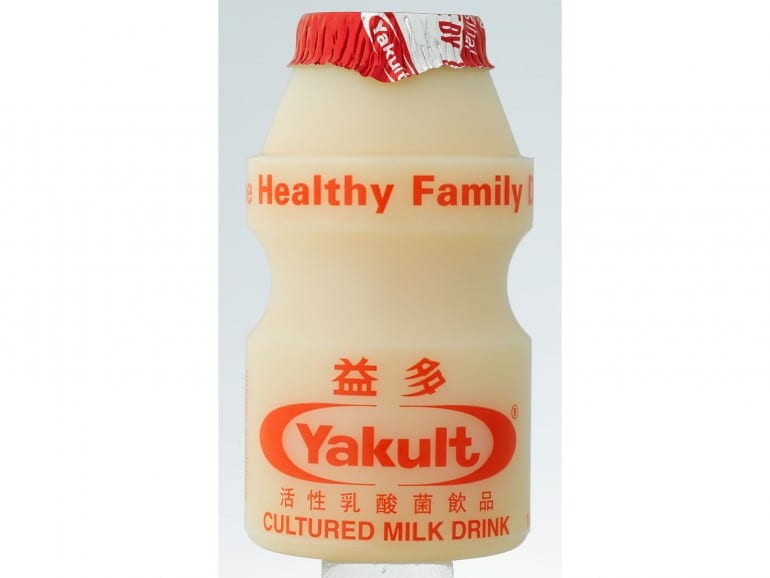 Did you know that human intestines are home to over 100 trillion bacteria? If you line up all these bacteria, they will encircle the earth two and a half times! These bacteria aren't all the same though – some are beneficial, some harmful, and others, neutral. Lactobacillus is one example of a beneficial bacteria found in our intestines. In order to stay healthy, we need to ensure the good bacteria dominate the bad ones.
Lactobacillus casei strain Shirota, better known as L.casei strain Shirota is a type of lactobacillus discovered by Dr. Minoru Shirota, the founder of Yakult.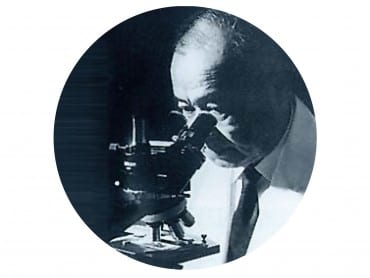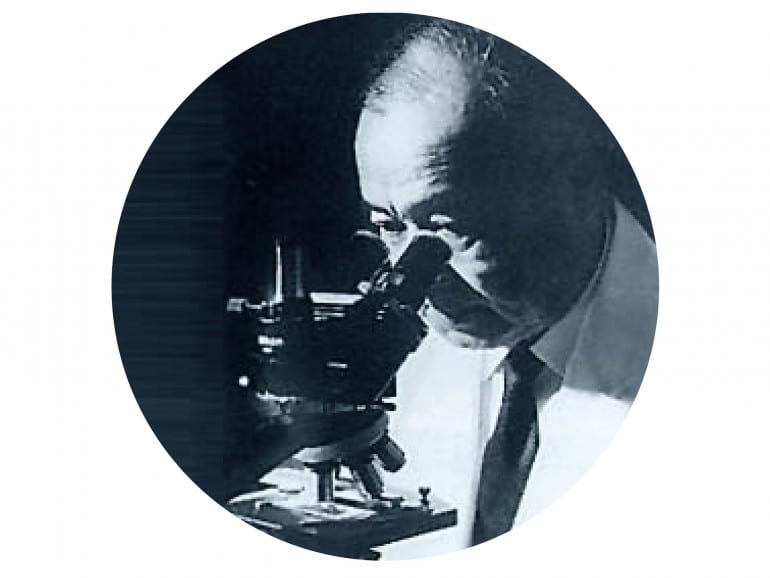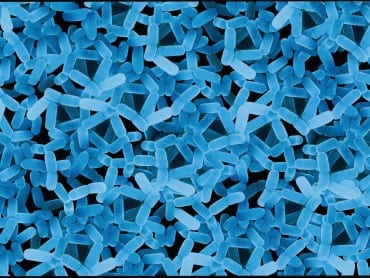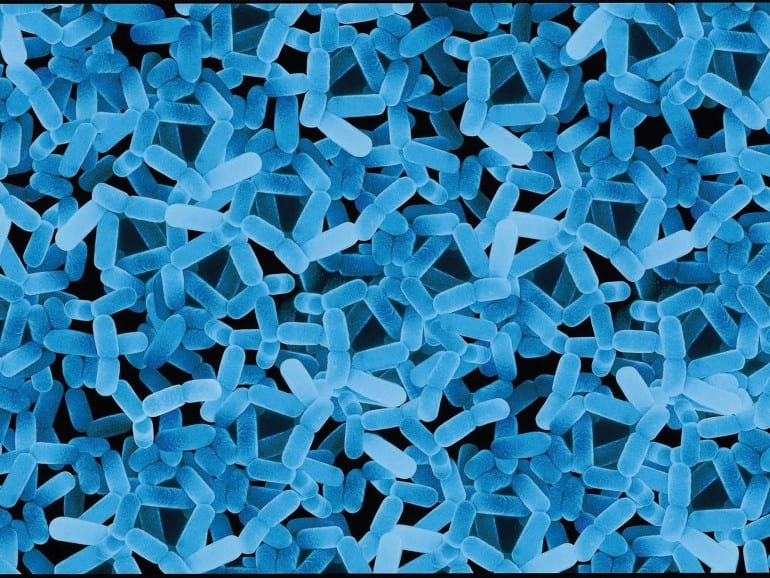 A Rich History
So what is L.casei strain Shirota? This is a strain of probiotics that have been specially cultivated and biotechnologically strengthened to withstand gastric juice and bile so as to reach your intestines alive.
Decades after Dr. Shirota's discovery in 1930, L.casei strain Shirota continues to be a winning formula. Each bottle of Yakult contains more than 10 billion of this bacterium. In 2004, Yakult Singapore expanded its product line to include the Yakult Ace Light, which is a cultured milk drink containing 30 billion of the L.casei strain Shirota. Specially developed for those who prefer a lighter taste and need more probotics in their intestines, Yakult Ace Light has been awarded the "Healthier Choice" label by the Health Promotion Board in Singapore. Yakult original on the other hand, has been recognised by the Japanese government as a "Food for Specified Health Uses."
Health for the Entire Family
Over the years, there have been plenty of independent studies that demonstrated the health benefits of probiotics and in particular, the L. casei strain Shirota. Recent research has indicated that regular consumption of L. casei strain Shirota helps lower the risk of breast cancer, colorectal cancer, and bladder cancer.
L. casei strain Shirota has also been proven to improve chronic constipation, especially among the elderly.
In 2010, a trial was conducted in 3,585 children aged between one and five living within areas of poor sanitation and a high risk of developing diarrhea in Calcutta, India. After 24 weeks of trial, they discovered the incidence rate of diarrhea was 14 percent lower in the children who drank Yakult.
Apart from being an effective deterrent against more complicated illnesses, regular consumption of L. casei strain Shirota has also been proven to boost overall immunity. This is why Yakult is not just a drink for children; it's a daily must-have for the entire family.
How to Enjoy Your Yakult
You may have noticed how several fruit juice or bubble tea stalls add Yakult into their juice or bubble tea. While everybody has a preferred method of preparation, mixing your drinks is not recommended, especially if the drink is very hot, as it will destroy all the live bacteria. The best way is still to drink it as it is – straight from the bottle!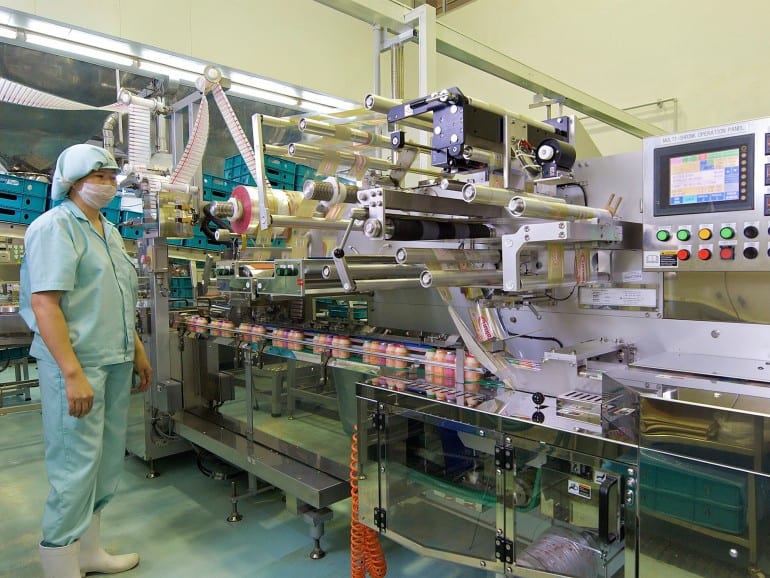 Having trouble with the straw?
Many people say they experienced difficulty removing the straw from the Yakult Ace Light bottle. But that's probably because they didn't know the right way to do so. Here's a little lesson:
1. Using your thumb, press down on the top of the straw.
2. Peel the plastic covering from top down.
Service With A Smile
One of the hallmarks of the Yakult brand is its home delivery service, where Yakult Ladies all over the world deliver the product straight to the customer's doorstep.

With over 28 years of experience, Madam Chong Kwai Yoong, 56, is one of the pioneer Yakult Ladies in Singapore. She shares with us what has kept her going all these years.

What do you enjoy about your job?
A: I started being a Yakult Lady in 1986. Initially, I was attracted to the flexibility of the job – I only had to do 2 to 3 hours of delivery per day before returning home to care for my family. However, over the years, my colleagues and customers have also become like family to me. I now manage a team of 33 Yakult Ladies, and all of us share a close bond.

Tell us about the challenges you face in your job and how you overcome it.
A: The early years were very challenging because Yakult was new to Singapore, and we had to work hard to convince customers about its benefits. Also, elevators weren't as prevalent as they are today, so I had to climb lots of stairs.
However, I'm very grateful to the company because they supported us through it all. The management was always on-hand to lend a listening ear, and they even provided us with ointment for our aching legs! It was because of this care and concern that I persevered through the challenges.

Who are your most memorable customers?
A: Most of my customers have become my friends – they would cook for me on special occasions or give me red packets during Chinese New Year. However, there is one particular customer who sticks out in my mind. She was bedridden because of a particularly bad stomach and was unable to cook for her two young children. When I brought the Yakult to her house, she requested that I help buy dinner for her children, which I obliged. It's this familiarity and rapport that I have with my customers that make me love my job.

Yakult (Singapore) Pte Ltd • 7 Senoko Avenue • Singapore 758300 • Tel: (65) 6756-1033
www.yakult.com.sg