Oct 8, 2019
Conde House has become Japan's top furniture retailer, building a solid reputation as a maker of simple but sophisticated designs that showcase the beauty and quality of Asahikawa wood.
Standing tall among the furniture manufacturers in Asahikawa is Conde House, which celebrated its 50th anniversary last year. The company is the leading furniture retailer in Japan and boasts 12 stores in major cities such as Tokyo, Yokohama, Osaka and Sapporo. It also has dealerships in several countries and two directly owned showrooms in the United States and Germany. It employs 280 staff, 170 of whom work at its three factories, and the rest at its office and shops.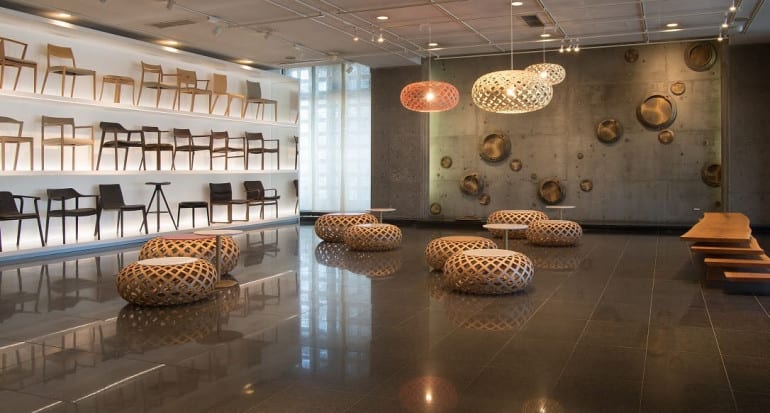 In its early days, the company's founder Minoru Nagahara had the foresight to produce chairs and dining tables when most other furniture makers were manufacturing tansu (traditional Japanese wooden chests). Conde House was among the first to focus on design, partnering with designers, both local and international, to create sophisticated products with minimal materials.
Conde House is committed to sustainability. Every year for the past 20 years, its staff, together with those from other Asahikawa furniture makers, plant trees to give back what it has taken. Its designs make the most of every tree. The Ippongi collection, for example, makes use of wood that has many cracks and knots and is normally only used for floors and walls. But Nagahara started the collection more than 20 years ago, saying that such wood has strong character and should be cherished. Similarly, the company makes use of an efficient production process. Instead of carving curved edges from huge blocks of wood and throwing away the excess, the process
involves splitting small blocks of wood into multiple strips, gluing them and then applying heat and pressure to bend the pieces. Splitting up the wood makes it easier to bend and is more stable than bending one big piece. The process is time-consuming, but cost effective.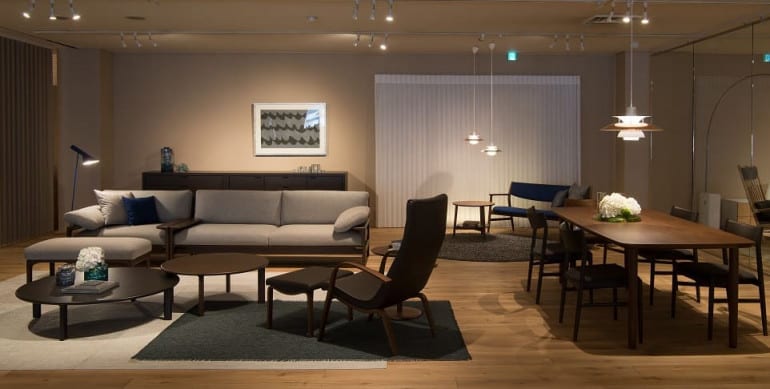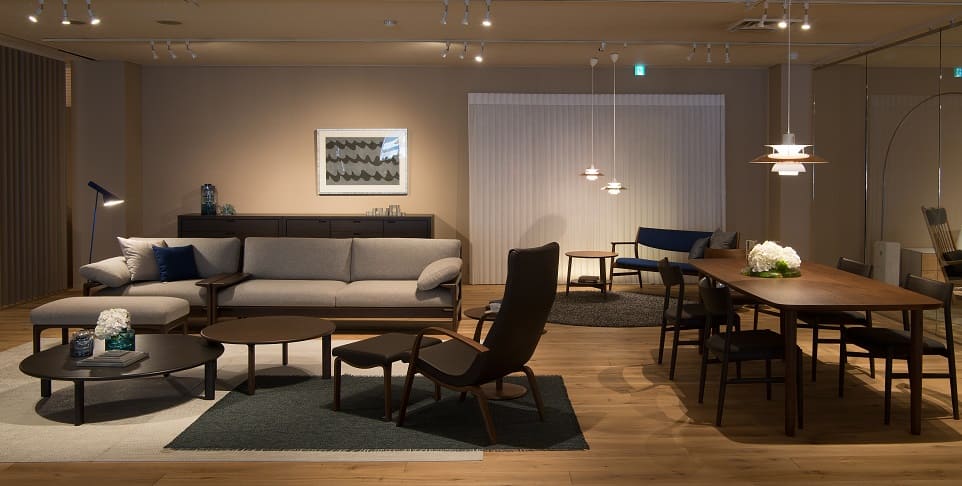 The furniture giant tries to use the best local materials whenever possible, but because of its insistence on using materials of the highest quality, imports leather from Sweden and fabric from Italy. It supplements its oak and ash requirements from US stocks, and also buys walnut from the country as it is not available in Asahikawa.
The high quality of Conde House's products is due to its smart combination of the latest machines and human expertise. Backing the designers are the engineers in the product development team, who prepare drawings, conduct strength tests and decide on the kind of wood to use. The company also maintains strict standards. Although its supplier Showa Lumber dries the lumber before handing it over to Conde House, the furniture maker also houses several kilns in its factory to ensure the wood's moisture rate is kept at 6 to 7 percent.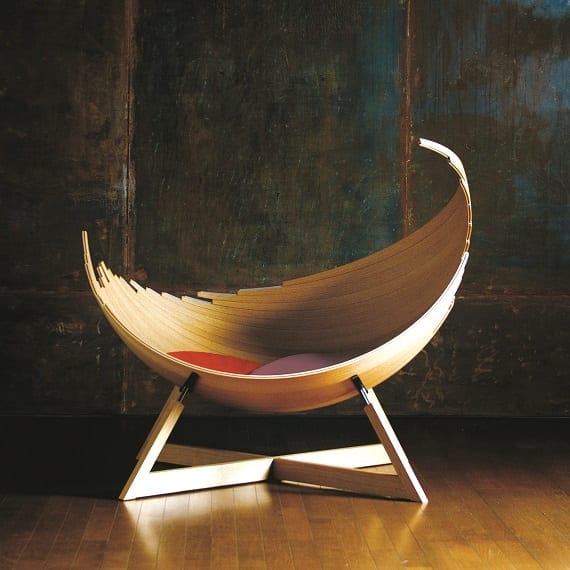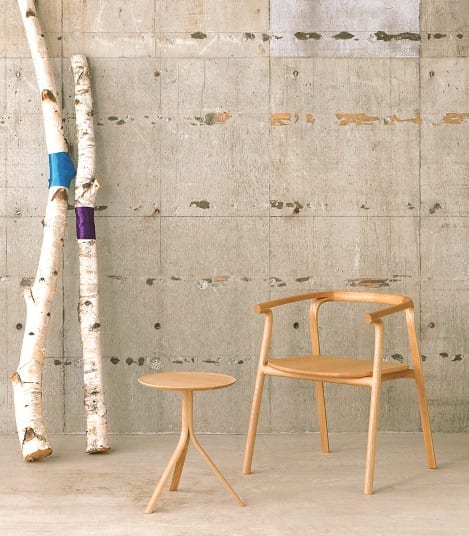 With the population declining in Japan, Conde House is now turning towards the contract market, supplying furniture to restaurants, hotels and libraries, as well as architects and interior designers. It also plans to have more dealerships to add to its current nine in Korea, Taiwan, China, Hong Kong, Singapore, Australia, India, Thailand and the Philippines. In fact, it is already negotiating plans to have a dealership each in Indonesia and New Zealand by the end of this year.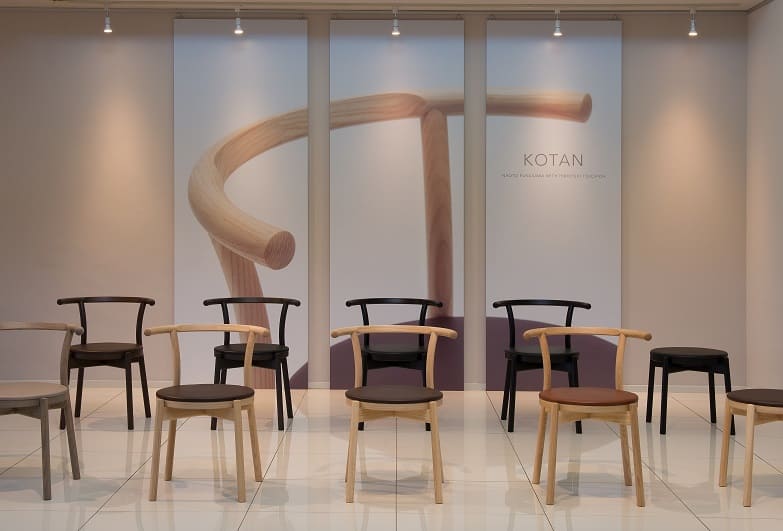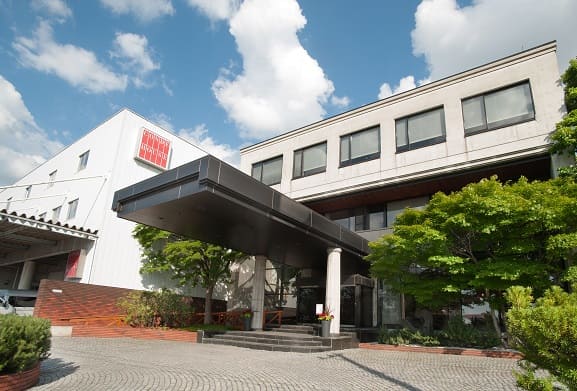 >>The Interview: LEADING THE WAY
>>Some of the firms that Conde House regularly works with: CREATIVE COLLABORATORS