Mention Hiroshima and the first thing people will think of is the atomic bomb. Hiroshima has embraced this legacy and built monuments to commemorate that moment during World War II. But in the nearly 75 years that have passed, the city has grown from strength to strength and now has so much to offer visitors, including unique sights and culinary delights.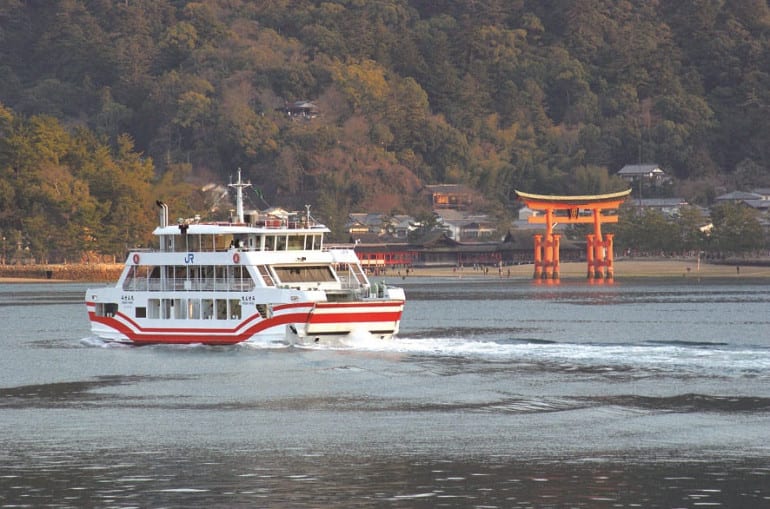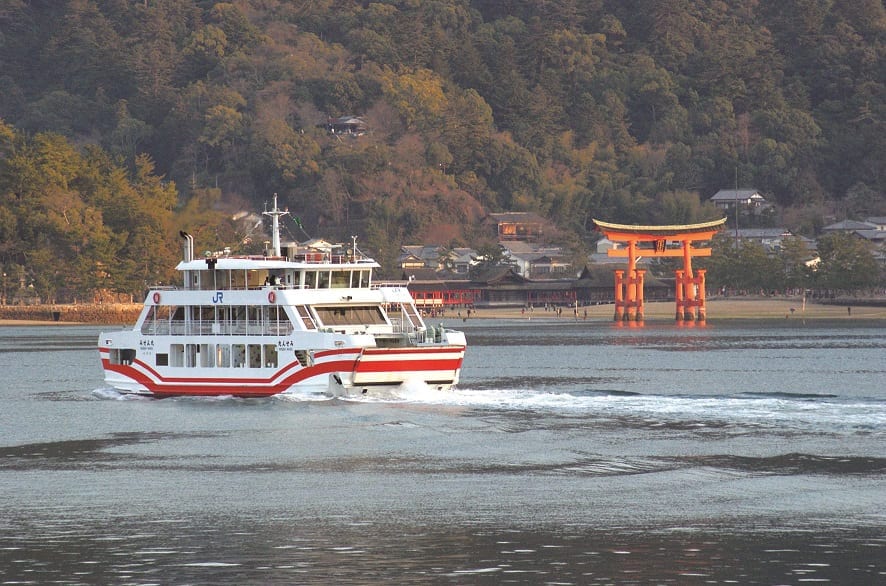 One highlight lies about an hour away from Hiroshima city. Miyajima, which literally means "shrine island", is considered one of Japan's three most scenic spots. The first thing you notice as you come in via a 10-minute ferry ride is the red O-Torii (grand gate) of the famous Itsukushima Shrine. Depending on time and tide, the gate may be partially submerged with the shrine appearing to float on water. Behind it lies the sacred Mt Misen.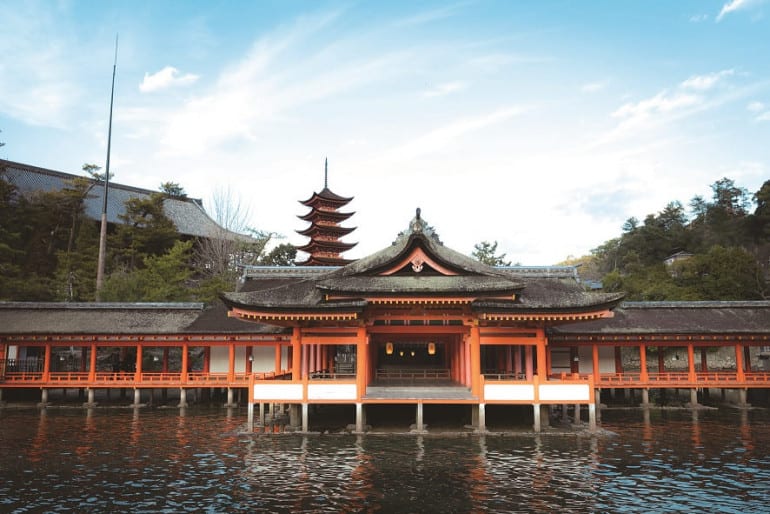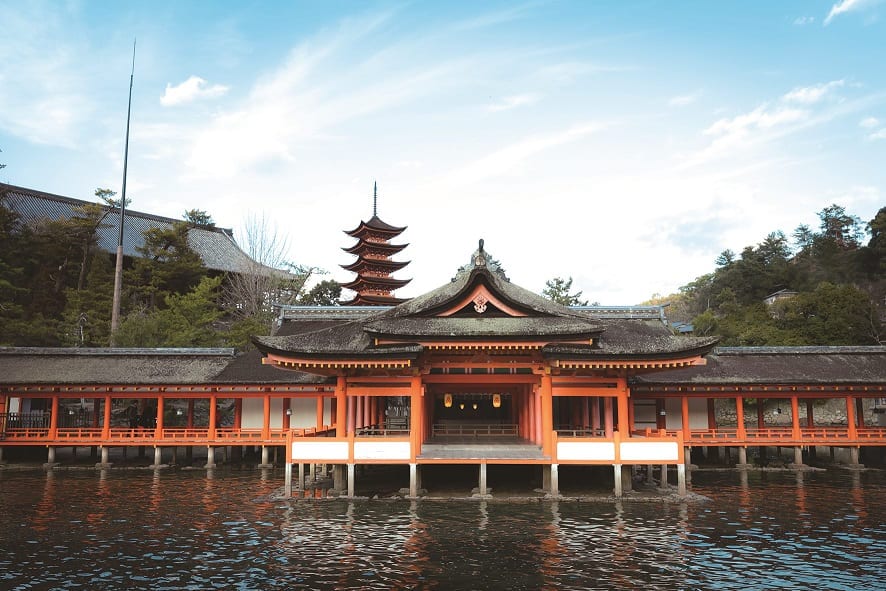 Set aside a full day to explore this island, which has several other historical sights. A short walk from the ferry station takes you to the Omotesando Shopping Arcade, with rows of shops selling snacks and souvenirs. Walk towards the shrine and you're bound to encounter the island's resident deer — be careful, they'll start chewing on your personal items if you're not alert, though they won't hurt you.
Miyajima is also known for its premium Hiroshima oysters. The best season to enjoy these bivalves is in winter when they get big and juicy. A popular place to tuck into some plump oysters is Kakiya, which has been around for over 10 years. You can't miss it as there's a large grill at the front, full of grilled oysters. You can also enjoy them in many different ways, including raw, breaded and fried. A speciality served here is the oiled oyster, which you can purchase in a jar to bring home.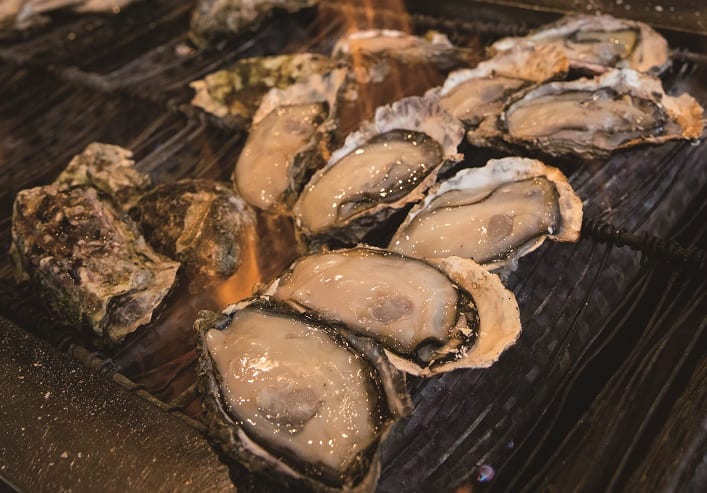 Savour Miyajima's culinary delights
Momijido
The constant long queue at this shop is testament to how tasty its sweet treats are. Don't fret, the line moves quickly. The star product is the age momiji manju, a battered and deep-fried version of the regional speciality, momiji manju, a maple-leaf shaped cake filled with red bean paste, cream or cheese. Going all the way back to 1912, Momiji-do is the original purveyor of this snack, although other shops offer similar items.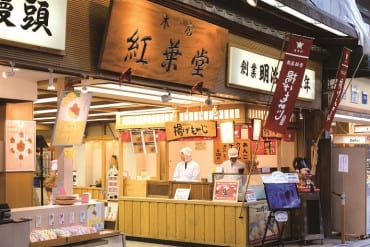 448-1 Miyajima-cho, Hatsukaichi
City, Hiroshima 739-0588
Tel: 0829-44-2241
Mametanuki
This restaurant serves the island's speciality, anago meshi, or conger eel rice. The eel is steamed with the rice in a porcelain bowl; this adds flavour to the dish, while the anago remains lean and light. Top it off with a sauce that's the perfect blend of sweet and salty, and you have a tasty meal.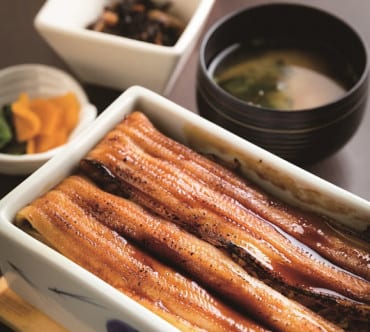 1133 Miyajima-cho, Hatuskaichi
City, Hiroshima 739-0556
Tel: 0829-44-2747
Miyajima Brewery
Enjoy locally made beer as you catch some of the best views of the sea at this restaurant. There are nine brews available, including the reddish momiji (maple leaf) ale. The selection changes as some of the brews are limited editions. Food-wise, you can't go wrong with the omurice, or omelette rice. The rice is mixed with dashi, while the omelette — which includes conger eel, green onions and wasabi — is soft and oozes out over the rice when cut.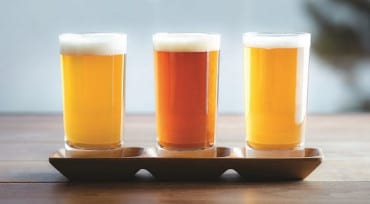 459-2 Miyajima-cho, Hatsukaichi
City, Hiroshima 739-0588
Tel: 0829-40-2607