Japanese rice has a reputation for being expensive, but director of ThinkRice, Frank Quek, is hoping to change that mindset. ThinkRice is the first Agri-Food & Veterinary Authority of Singapore (AVA)-certified establishment to provide fresh and locally milled rice from Japan, direct from the factory to you, which significantly reduces middleman costs. The affable young technologist shares with us his vision below.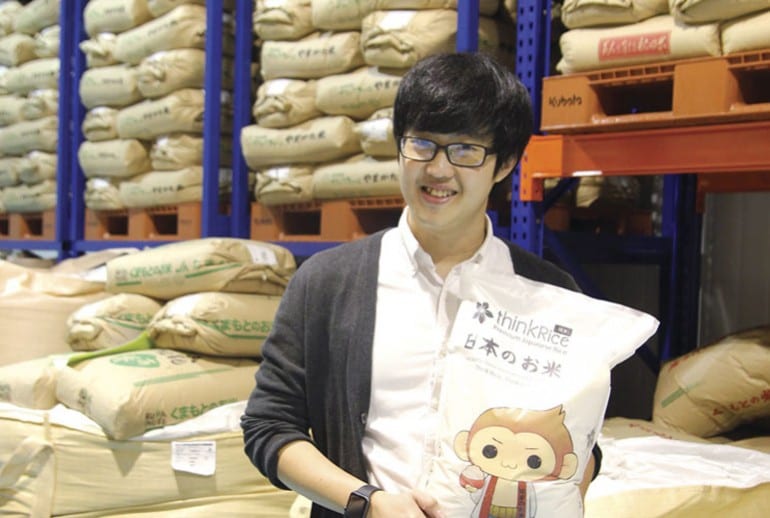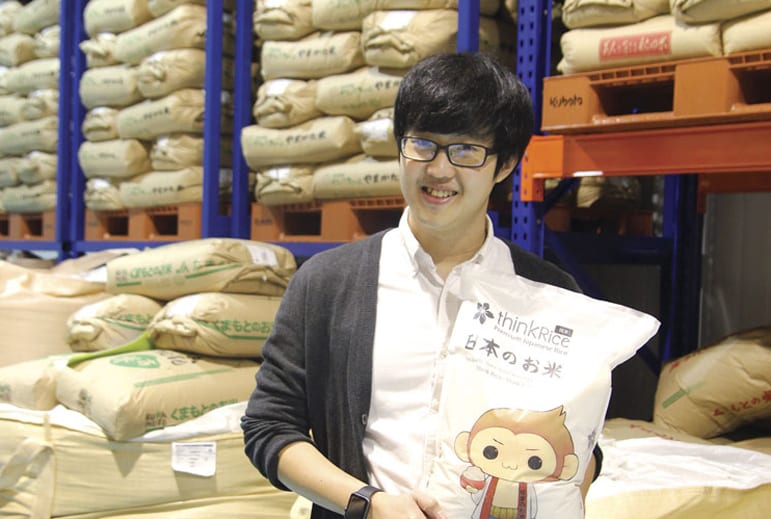 I first learned about Japan's new Brown Rice Export Project — where grown-in-Japan brown rice is exported and milled in overseas plants —­­­ two years ago, and recognised an opportunity to introduce this product to Singaporeans. In March 2015, in collaboration with Japan's leading rice exporter Kubota, I launched ThinkRice an e-commerce site for fresh and locally milled Japanese rice.
Many people tend to avoid buying Japanese rice as they have a misconception that it is very expensive. This may have been true in the past, because in Japanese rice production, there is usually only one harvest per year. Compare this to Thailand where rice is harvested several times a year, thus lowering the cost. Now, with our very own rice milling plant in Singapore, Kubota and ThinkRice are able to provide consumers in Singapore with fresh rice at a fraction of the cost.
Taste The Difference
Having grown up eating Thai jasmine rice, I was amazed by the quality of Japanese rice­ the first time I tried it. To me, regular jasmine rice does not offer the same chewy consistency that Japanese rice does, and is simply not as satisfying. Ever since I started ThinkRice, I have developed an even deeper appreciation for the quality and natural sweetness of freshly milled Japanese rice. During a work trip to Japan, I had the opportunity to meet rice producers and to see how Uonuma Koshihikari rice was being cultivated. Koshihikari is the most popular rice variant in Japan, and the Koshihikari rice produced in Uonuma is popular and much sought-after. Uonuma is a city in Niigata, and is renowned for its proximity to large mountain ranges. When the snow from the mountains melt, it irrigates the rice fields with pristine water, lending the rice its sticky texture and wonderfully sweet flavour.
The Japanese ­have a strong focus on shinmai, which refers to the freshness of the harvest. They don't favour storing the rice in a warehouse for a long time before selling it.
My favourite way of enjoying Japanese rice is with some natto (fermented soy beans) or just a raw egg cracked over the rice. However, I've found that Japanese rice also pairs beautifully with many local dishes, including Chinese soups and Indian or Malay curries. In fact, I've found that my appetite has improved ever since eating Japanese rice. Trying mixing in the healthier Japanese brown rice  — the result is simply delicious!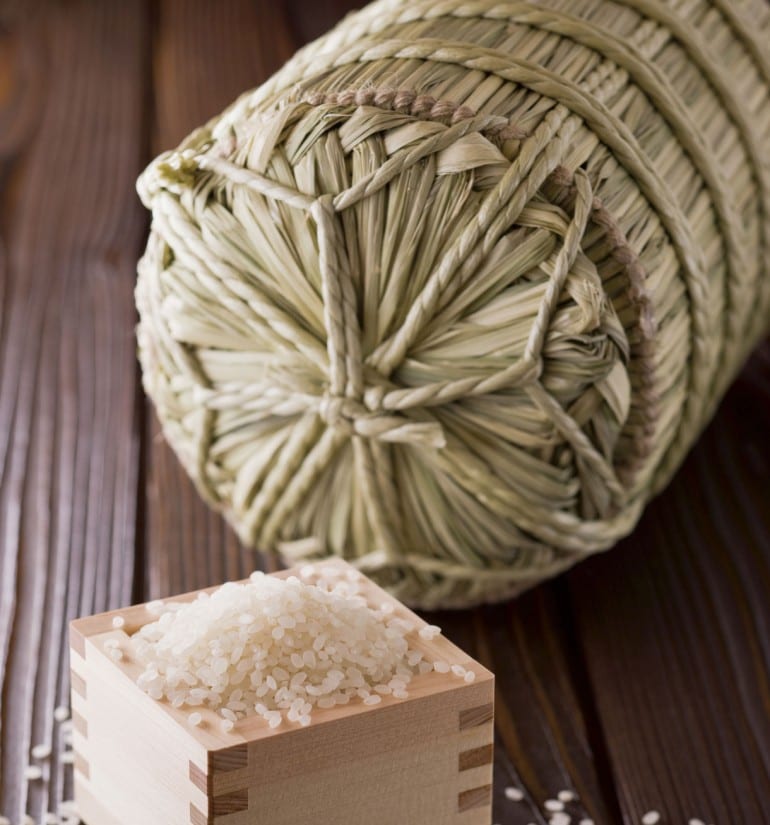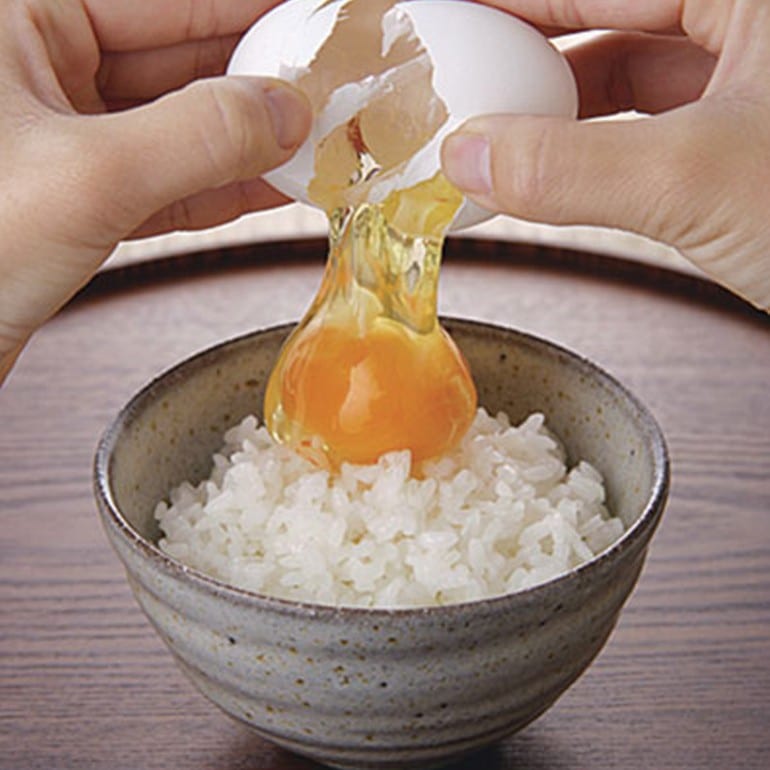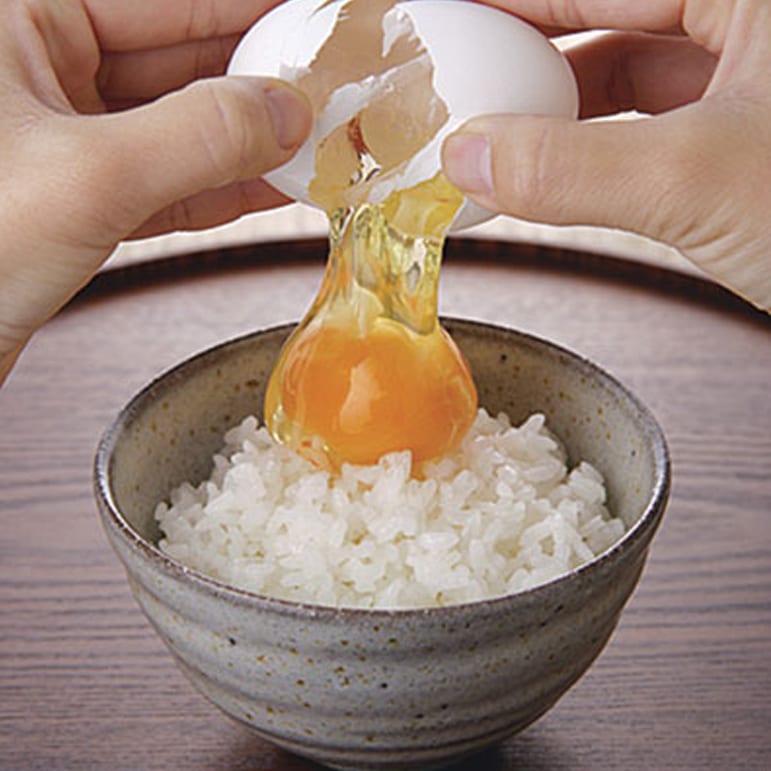 For more information, visit http://thinkrice.sg/
(TEXT VANESSA TAI)