Here are some of the top highlights to be found in this corner of central Hokkaido that has a bit of everything.
Best known as a winter wonderland, Furano is a top draw for snow bunnies once the ski season comes around. But the rest of the year is no less exciting. With some of Japan's best fruit and milk, the neighbouring Hokkaido towns of Biei and Furano offer a delectable smorgasbord of tasting experiences. Rolling mountains and technicolour flower fields lure with their beauty, while cute cafés and shopping villages charm unsuspecting visitors.
1. Flower power at Farm Tomita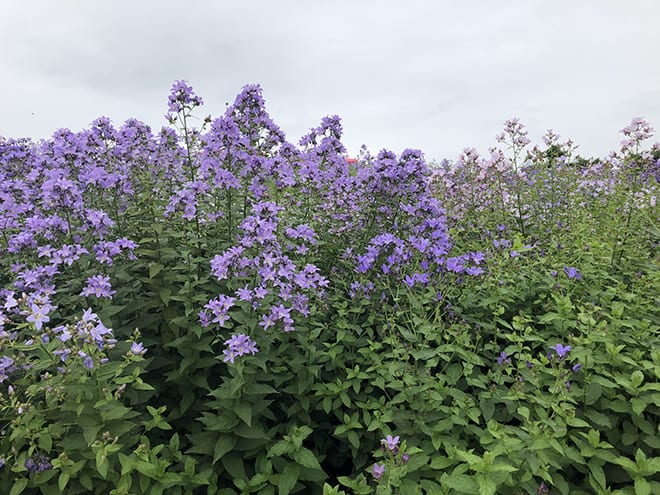 From July to October, the huge flower fields here blossom into carpets of rainbow hues. Although the farm is famous for lavender, there are other seasonal blooms too, such as sunflowers, marigold and lilies. Step into one of a handful of cafés and gift shops, all offering lavender-infused wares, from pastries to pot-pourri and perfume. You can even snack on lavender-flavoured ice cream while you wander through this Insta-worthy wonderland.
2. Take in the blue hues of Shirogane Blue Pond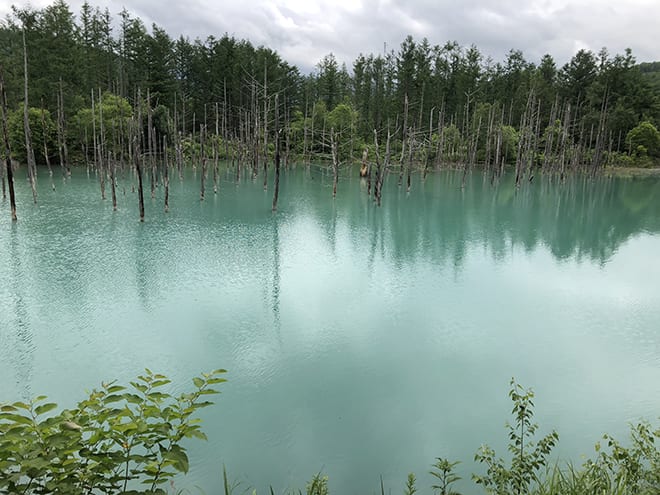 The waters of this strange and surreal place, open all year, are a result of natural minerals from Shirahige Falls. The pond is man-made, created to stop mudflow damage to Biei from Mount Tokachi, an active volcano nearby in Daisetsuzan National Park. Depending on the season, cloud cover and rain, the colours change often and range from turquoise to emerald and cobalt blue. With a backdrop of half-submerged larch and silver birch trees, it's no wonder the Blue Pond is a prime spot for photographers.
3. Get a taste of Provence living at Ferme La Terre Biei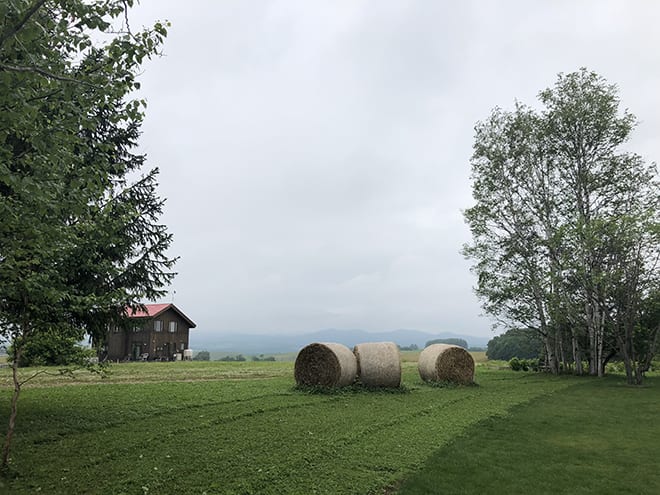 Giant hay rolls, a stone and brick farmhouse, white birch trees — one glance and you'd think you were in the south of France. But this little restaurant and bakery, set in open farmland, is Japanese through and through. Service is excellent and the food, using locally sourced milk, meat and vegetables, exquisite. The bread, freshly baked on-site, is fantastic. The manager is friendly and happy to chat, especially after finding out we were Singaporean as he had worked in our city for a time.
4. Chow down on cheese, pizza and ice-cream at Furano Cheese Factory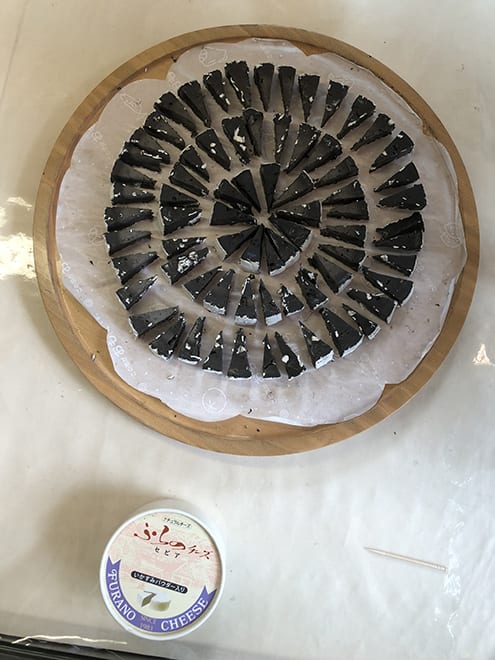 Fresh milk is sourced from local farms, then transformed into cheese and butter here. A must try is the Camembert coloured black from squid ink, and a red-spotted cheddar made with red wine. Save your tummy for the pizza, made daily at the pizzeria here. Save room for the gelato and soft-serve ice cream, perfectly swirled on top of a wafer cone, with flavours ranging from a creamy yet light cheese to seasonal earthy asparagus and tangy haskap berry. They also conduct cheese and butter making workshops.
5. You're one in a melon at Tomita Melon House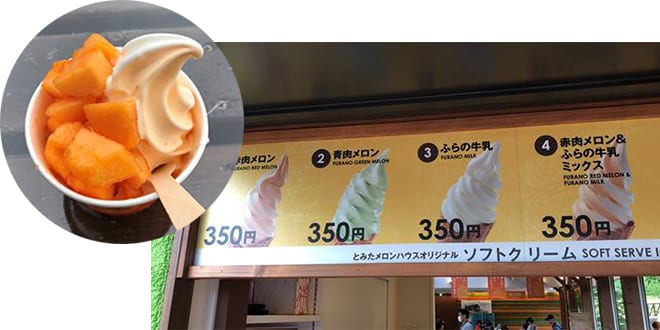 Don't miss the treats here, namely the Yubari King Melon, said to be the sweetest of all melons. Furano, after all, is where melon production is massive. Be prepared to wait in line for a slice or three of green or red melon; long queues snaking out onto the street aren't uncommon. Head to the adjoining counter if you want to have the chopped fruit served together with ice cream, like a parfait, or melon-flavoured soft-serve ice cream.
6. Shop and mingle at Ningle Terrace


This little shopping village at New Furano Prince Hotel is a favourite among Instagrammers, thanks to the two rows of log cabins and boardwalks strung together in the woods. Dusk is the prettiest time, when the fairy lights are switched on and there's still light in the sky, as the place is turned into an enchanted forest. Each of the 15 log cabins specialises in a different craft, such as kaleidoscopes, wooden toys and, our favourite, miniature windmills.
7. Touch the sky at Unkai Terrace


You're on top of the world here in Hoshino Resorts Tomamu as you hop on the gondola from the foothills to Unkai Terrace ("unkai" means "sea of clouds"). A unique weather phenomenon results in clouds forming in the valley between the mountains of Hidaka and Tokachi, 1,088 metres above sea level. It's a magical experience worth the 4am wake-up call. Sip on a marshmallow cloud coffee, then wander past the other outdoor attractions here, like the Cloud Pool, a giant net-like hammock that lets you feel like you're floating on a cloud.