The next time you land at Narita International Airport, stay a while instead of heading straight to Tokyo. The airport is located in Chiba Prefecture – home to Tokyo Disney Resort, Kamogawa Sea World, and a plethora of premium outlets, cultural sights and hot springs.
In the coming months, you can see springtime poppies and marigold in full bloom at Shiramazu Flower Fields. Or explore Jigoku Nozoki at Mount Nokogiri for magnificent views of the Boso Peninsula and even Mount Fuji on clear days.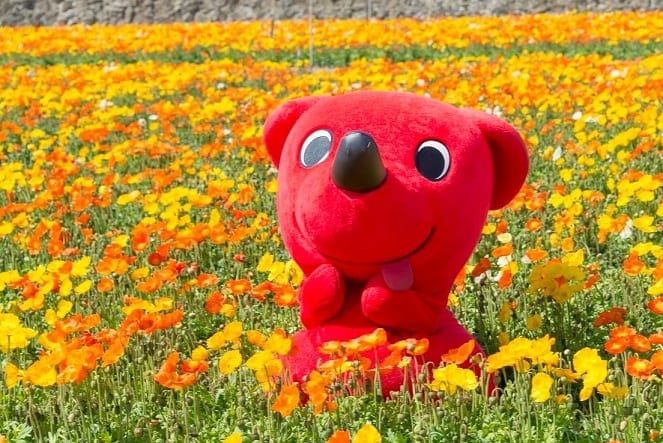 Located in the Kanto region and the Greater Tokyo area, Chiba is about 50 minutes away from Tokyo by train. This makes it a great alternative for accommodation this summer during the Tokyo Olympics (24 July to 9 August 2020) and Paralympics (25 August to 6 September 2020). In fact, you can catch eight Olympic and Paralympic events in Chiba, among them surfing, which is being held for the first time at the Olympic Games, at Tsurigasaki Beach.
Surrounded on three sides by the sea, Chiba's ports offer a treasure trove of fresh seafood all-year round such as spiny lobster, abalone and sardines. Its mild climate and fertile soil make it excellent for growing green onions, watermelon and Japanese pears.
Learning about Chiba in Singapore
On 1 February 2020, lucky guests learnt to make good use of this bounty from the land and sea during a cooking demonstration at the OUE Social Kitchen in Shenton Way. Veteran Singaporean chef Michael Lau wowed them with three dishes – Chiba clams with sake infused with yuzu, deep-fried Chiba saba (mackerel) with tamari sauce, and Chiba sweet potato glutinous rice cake.
You can taste the prefecture's seasonal produce for yourself at a food fair at various locations across Singapore from now until 29 February 2020. Savour mouth-watering mackerel, plump 5cm clams, juicy strawberries and delicious sweet potatoes at Kuriya Dining at Great World City as well as Kuriya Japanese Market outlets at Tampines 1, JEM, Jurong Point and Great World City.
To learn more about Chiba Prefecture, visit japan-chiba-guide.com or follow its Facebook page fronted by its mascot CHI-BA+KUN, whose profile resembles the shape of the prefecture. With its cute, upturned nose, the red dog-like creature introduces must-go places and events in Chiba, so go ahead and like the page!