Whitegrass Head Chef Takuya Yamashita
Takuya Yamashita moved to Singapore last May after taking over from celebrated Australian chef Sam Aisbett at Whitegrass. He started his career at 21 in Aux Provençaux Tokyo, where he worked for six years. There, he would even hone his pastry-making skills at a patisserie on his days off. In 2015, he moved to France and joined the Michelin-starred restaurants Les Enfants Rouges and Étude in Paris.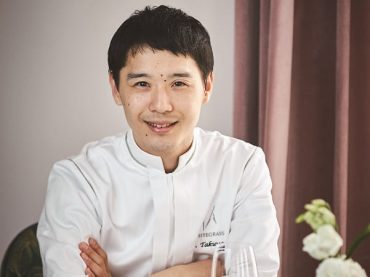 After two years, he returned to Tokyo and was mentored by Chef Kazunori Otawa at the one-Michelin-starred Ciel et Sol, where he eventually became its head chef. "This allowed me to elevate my creations through the clever use of textural components," he says. Of his stint in Singapore so far, the 33-year-old says: "It was challenging at first and I got frustrated sometimes. Fortunately, I have a motivated and passionate team to support me."
He works closely with sous chef Nawata Kohei, 31, whom he has known since they were culinary school classmates more than 12 years ago. While Yamashita marries classic French cooking techniques with a deep knowledge about Japanese ingredients and produce, Kohei's background is in Chinese cuisine. Kohei worked as a former dim sum chef at the Mandarin Oriental Tokyo and is an expert hand at creating delicately detailed dim sum. He joined Whitegrass last July.
Together, they create the restaurant's seasonal menu, which changes every two months. Says Yamashita: "Our vision is to provide good food that will make our diners happy and satisfied rather than food that is only good for photos."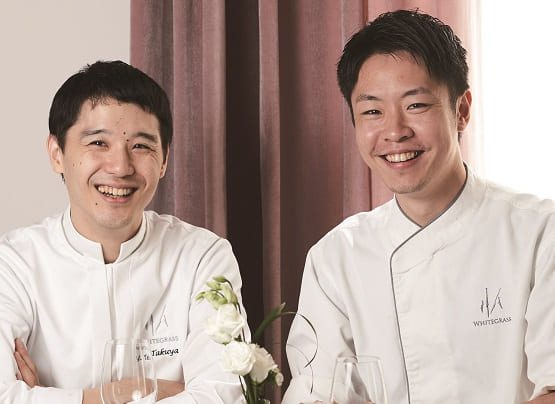 Interview
"I'm from Nara Prefecture and I have a profound reverence for nature and an unwavering respect for produce.
I like using French culinary techniques to bring out the original flavours and characteristics of each ingredient, and I have a deep knowledge about Japanese ingredients, fish and produce.
Apart from making sure that my diners are satisfied with the good food and impeccable service from our team, I believe the most important thing is to share moments with them to make it extra memorable. I will always come out from the kitchen to meet my guests and tell them more about my nature-inspired cuisine and the food stories that go with this.
I source many of the ingredients used at Whitegrass from the farmers and fishermen in my hometown of Nara. I enjoy educating diners on how vegetables are grown with special care, how the different seasons and climates affect food sources, and so on.
I work with sous chef Nawata Kohei whose background in Chinese cuisine adds interesting input to our incredible seasonal menu.
We decided to use amadai, a type of tilefish, in our featured dish, and we wanted to present it at its best. We had to ensure its taste and texture go well with the other condiments so that we can retain its purest original flavour.
Amadai is unique because its scales can be eaten. Choosing the right size of fish is important because we have to pour hot oil over the fish repeatedly until the scales are fried perfectly and turn crispy. If the fish is too small, it is overcooked easily. My strength lies in how I have a deep understanding of fish. I also have good connections. Every day, I call my supplier directly at a wet market in Fukuoka to order the right size of fish. They always send over the best fish to us at Whitegrass!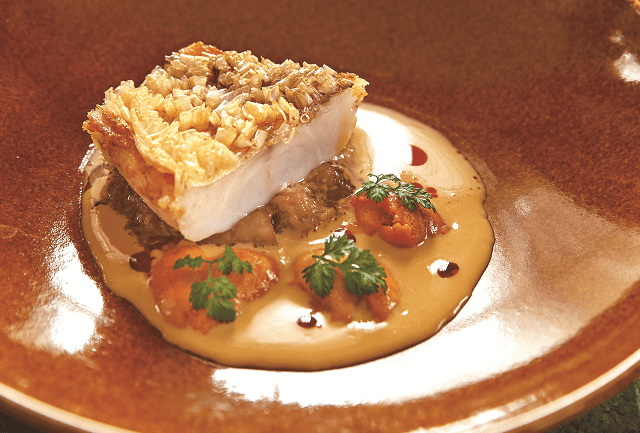 First, we carefully fry the fish until its scales are crispy. We have to do this without overcooking the flesh. Then we use an eggplant base so you enjoy both the crispy and smooth textures in one dish. To enhance the flavours further, sea urchin (uni) sauce is used as it has a natural sweetness.
The overall charming combination of amadai and sea urchin results in a palate-pleasing dish, presented from the sea to your plate."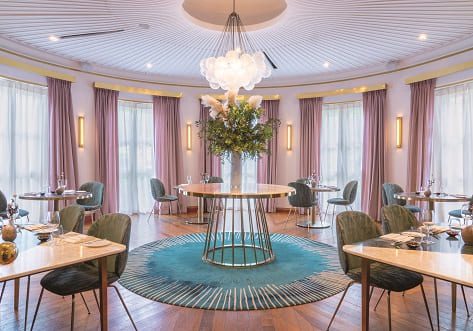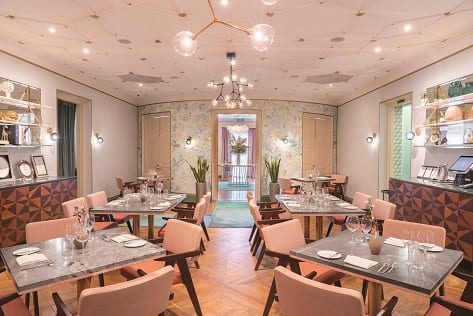 3 Takuya's best of Japan
Yubeshi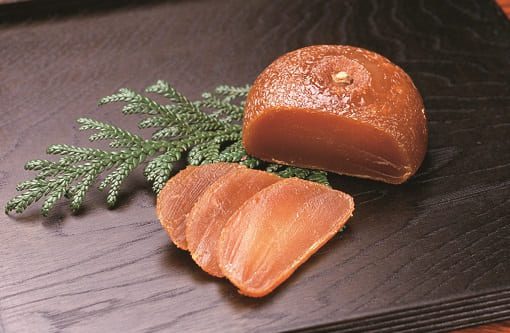 "Fish and meat aren't readily available in Nara's mountains during winter, so we find other food sources. Yubeshi is a type of traditional wagashi (Japanese confectionery) made from yuzu, rice, miso, sake and walnuts, and covered with hay and fermented for months. It has a fresh citrus flavour and a unique taste. I use yubeshi in one of our restaurant's duck dishes to give the classic French dish, duck à l'Orange, a new taste with Japanese ingredients."
Amadai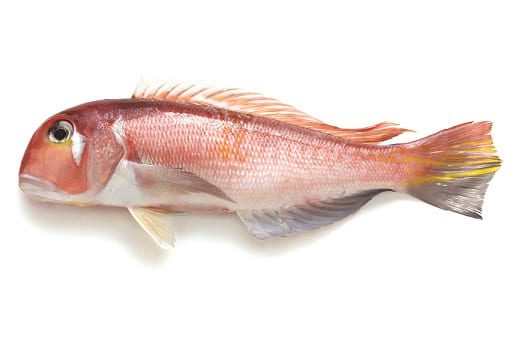 "When fried, the scales on this unique tilefish pop up and have a crispy texture. It is delicious!"
Yamato cha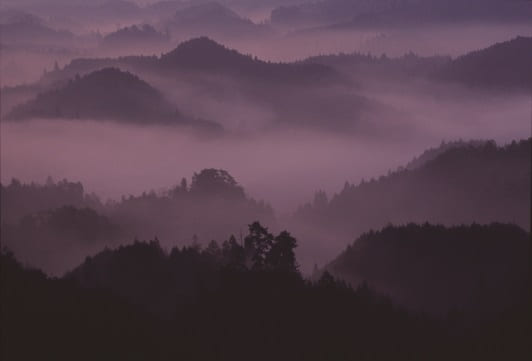 "This special green tea is grown only in one place – Nara (above). I've known one of the farms, Tea Farm Inokura, for a long time. It is a family farm that's been around for 11 generations or about 260 years. The farmers hand-pick the leaves, and the tea is clear and sweet because of the morning mist from the surrounding mountains. I use this tea in the restaurant and at home too."
Whitegrass is at #01-26 Chijmes, 30 Victoria Street.
Tel: 6837-0402