Made with utmost dedication and attention to detail,Fukuoka's artisanal offerings are the best way to remember the city by, long after your trip is over.
Food produces at Kubara Honke Shobo-an 
Starting out as a soy sauce manufacturer in 1893, the opening of KayanoyaÅfs first restaurant in Kasuya-gun in 2005 led to a spike in demand for its natural, healthy, delicious and easy-to-use seasonings and products. In particular, its Original Dashi – which can be used as a stock and as flavouring – has become a must-have item; thanks to it containing no artificial ingredients, preservatives or additives.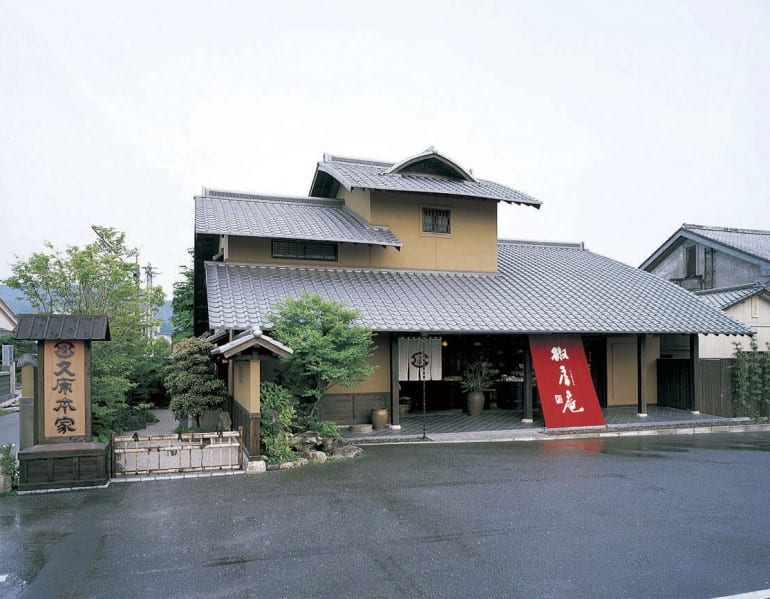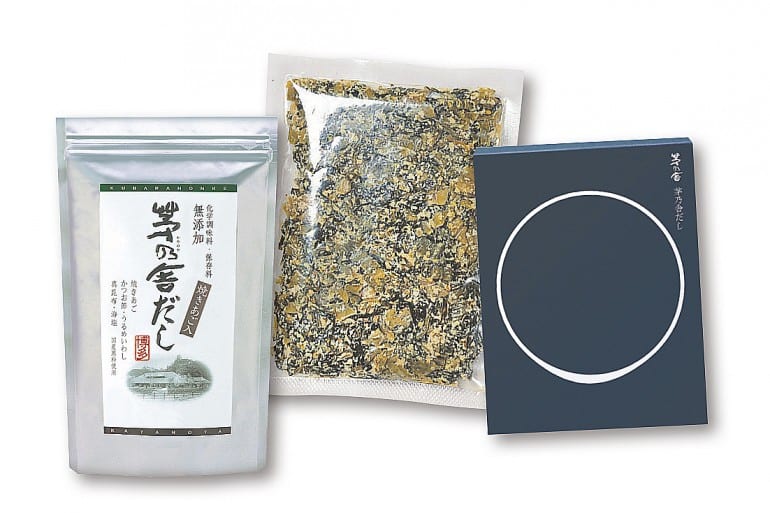 Handicrafts at Fukuoka Design Stage D12
A one-stop shop showcasing well-designed, original products from Fukuoka prefecture and beyond, the line-up on offer at Fukuoka Design Stage 12 blends old with new, tradition with modernity, and craft with technology, via centuries-old traditional handicraft like Hakata Magemono (containers for food and tea utensils made of bent Japanese cedar and cypress) and Hakata Ori (a signature folk woven textile) all the way to sleek modern lacquer ware.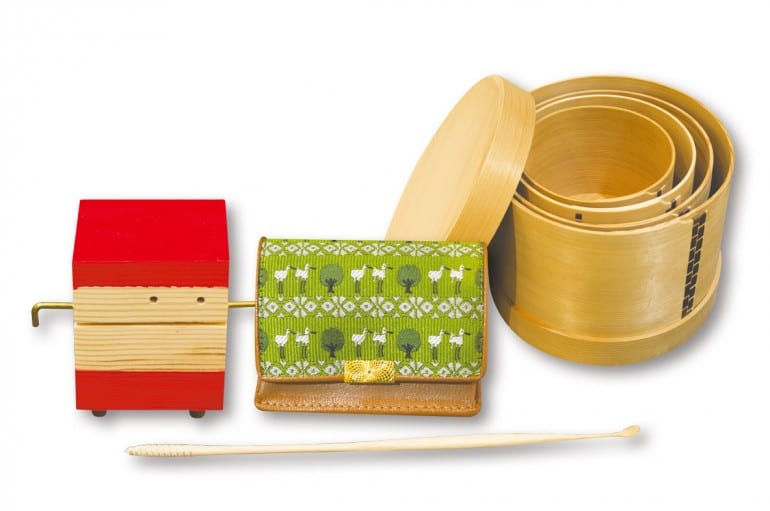 Sweets at Suzukake
After savouring the seasonal desserts at the café (see page 20), spread the love to your loved ones back home by picking up a few of its equally elegant gift sets. You canÅft go wrong with any of the selection of delicate Japanese sweets, including suzu no monaka, bell-shaped monaka shells with red bean paste, castella cake and sliced vegetables – thin burdock and carrots – dipped in sugar and boiled in honey.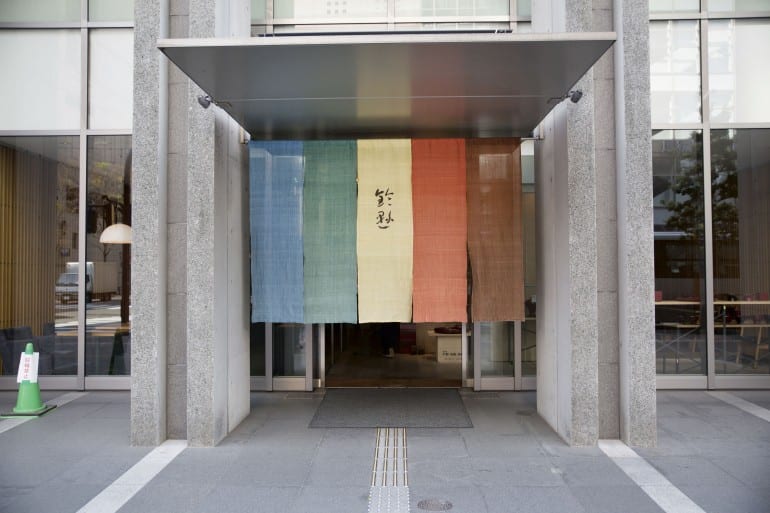 Hakata Mizuhiki at Nagasawa betrothal gift shop
Stock up on these multi-coloured bows and rings made of woven paper cords from Hakata Mizuhiki, and dress up the next bottle of sake or wine you bring to a dinner party – your host will love you for it. In the able hands of Hiromi Nagasawa, mizuhiki has transformed from a traditional gift to be given on occasions like engagements to a modern accessory that is stylish and meaningful at the same time.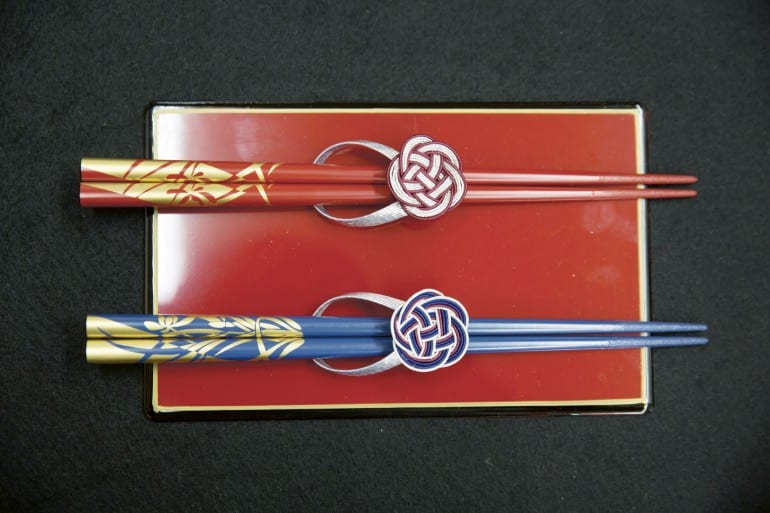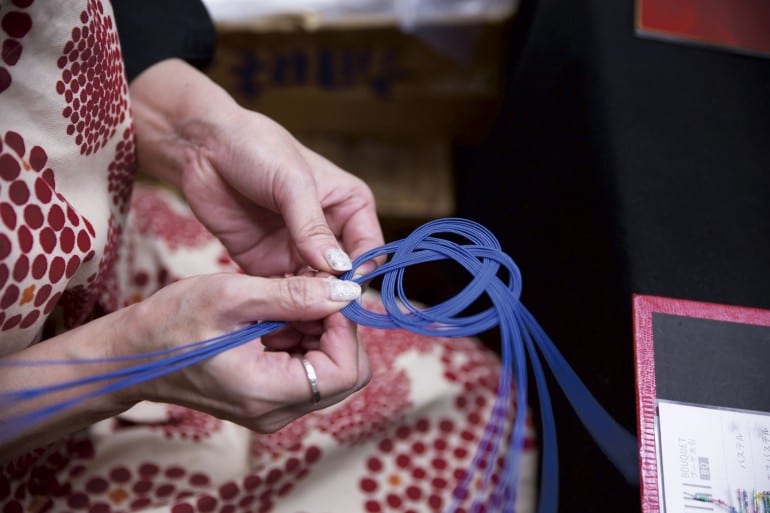 Green tea at Konomien
You can't leave Yame, "the land of tea", without paying a visit to one of its many tea merchants. Konomien, a long-established tea wholesaler with over three hundred years in the business, steams and roasts tea on-site, and conducts tea tastings within its charming store premises. Go for gyokuro tea, a high-grade nuanced and full-bodied green tea, and unique tea candies like Yame Matcha Crunch Chocolate and Chocolate Wafers.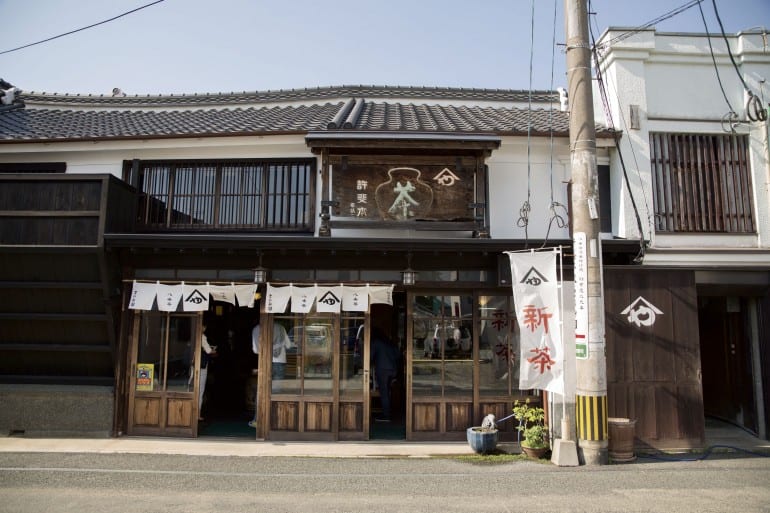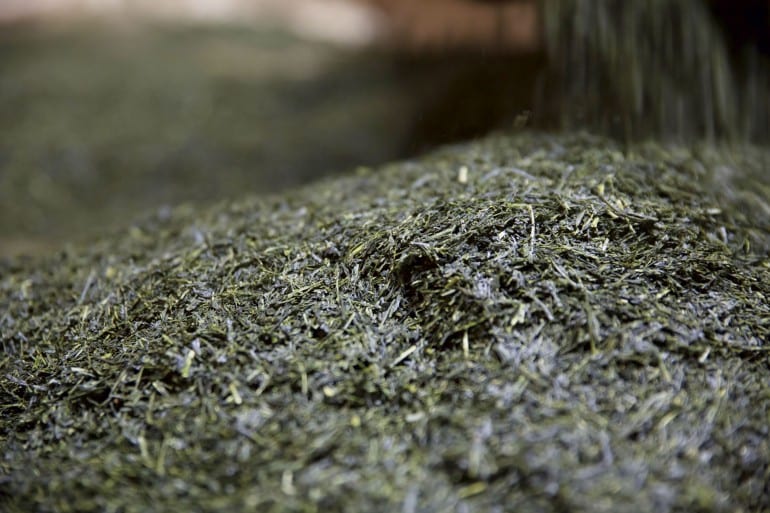 Mataichi no Shio at Kobo Tottan
At the end of a narrow dirt road in Itoshima lies Kobo Tottan, a sea salt factory. The salt they produce is called Mataichi no Shio. And, once you have arrived there, you will realise the drive to this rustic destination is definitely worth it. If they happen to be harvesting salt while you're there, you're in for a treat. Even if they're not, the view of the sea, and the chance to dine on their famous salt pudding, will leave you with fond memories for a long time to come.
Sake at Sumiyoshi Shuhan
A multi-concept sake store? Now thatÅfs something you donÅft come across every day. Step into Sumiyoshi Shuhan and be greeted by a selection of food and tableware specifically chosen as the best companions for your sake experience, along with a well-curated range of shochu and craft beers. Level two is where the sake magic happens – youÅfll find a wide variety of rare and limited edition sakes from Kyushu, Japan and beyond.
Skincare products at Tofu no Moritaya 
Nestled within Hakata Kawabata Shopping Arcade, the oldest shopping street in Hakata, is Tofu no Moritaya. Using soy milk made with domestic beans and mineral-rich natural water as the base ingredient, the resulting range of skincare products, from the Soy Milk Yoghurt Pack to the Rhododendron Flower Yeast Soy Milk Soap, will leave your skin feeling soft, smooth and supple. You can also purchase tofu and soy milk from Shiiba village, as well as tofu soft cream, a unique and delicious treat only available in the warmer months.