Keepers of  Traditions
JUN NAKAGAWA
The 13th president of Nakagawa Masashichi Shoten Co. Ltd is using modern designs to promote traditional Japanese crafts.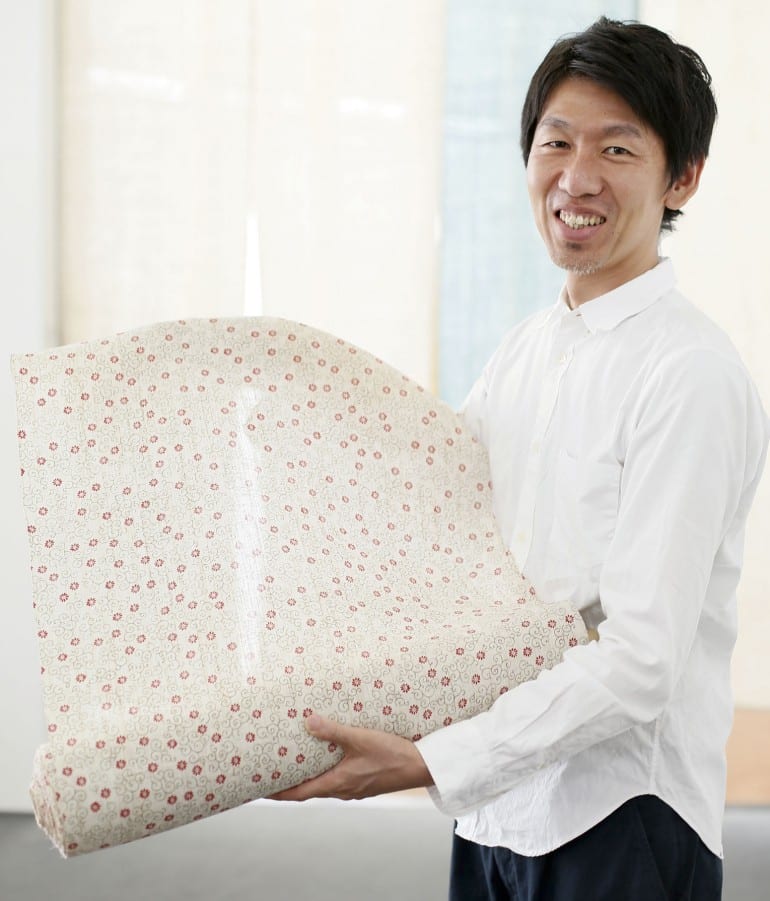 What is the rationale behind the products created by your company?
Coming from a family that specialises in Japanese linen, I realise that the problem behind sustaining traditional Japanese crafts isn't about continuity (looking for people to take over). Rather, it is always about survival, making people want to buy products made by Japanese craftsmen.
So, we take what people love about modern goods – their convenience and practicality, for example – and combine them with traditional Japanese crafts.
How do you go about marketing to the younger generation of Japanese then?
People usually think that we should not change anything about traditional crafts because then it would be inauthentic. But a change of thinking is needed if we want to make traditional crafts applicable for use in our everyday life. For me, I believe it is important to articulate a story about the craft so that people will understand why they should buy these products over overseas mass produced goods.
What three places in Nara would you recommend to visitors?
While the Todai-ji Temple is a must-see for all, I would recommend that visitors explore the back of the temple too. There you'll find an area with  several smaller temples.
The second place I would recommend is the Nigatsu-do (Feburary Hall). It's a beautiful hall up on the side of Mount Wakakusa and it provides a great view of Nara City's ancient structures.
Lastly, do check out Asuka. It's a historic village located south of Nara City. Here, you'll find lots of ancient structures.
TETSUJI MATSUBAYASHI
He's a trained Shugendo monk who is also a businessman passionate about promoting the nature surrounding Nara.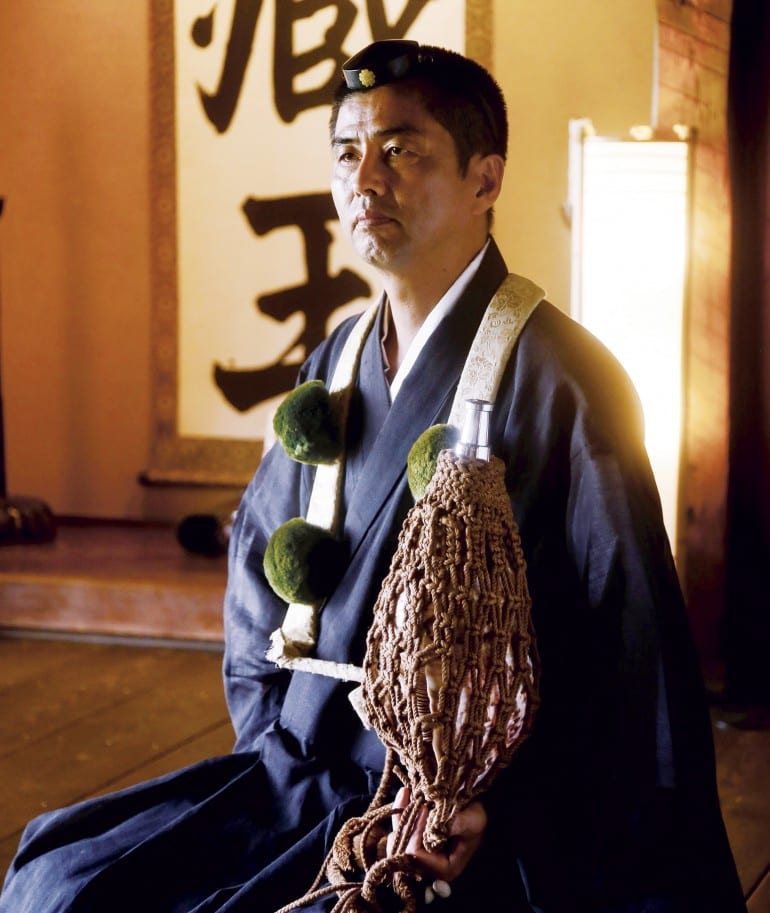 How did you come to set up Sasayuri-ann ?
My own residence is about 15 minutes away from the villa. 15 years ago, I started a company and my business required me to commute to Osaka regularly. I went by this place very frequently and decided that I wanted to start a business in hospitality. This place has great potential and is a draw for both foreign and domestic tourists.
Sasayuri-ann is a thatched roof house. There are very few of them left in Japan because when we switched from coal to oil as our energy source, many houses became ceramic roof houses. Staying at Sasayuri-ann is like travelling back in time. We have a central fireplace in the villa where guests can sit around to cook a meal or just relax and have a conversation.
How does a stay at Sasayuri-ann work?
It's a communal sleeping area in the main hall where the fireplace is. The hall can hold up to 15 people so it's a great accommodation for families or a group of friends. We provide in-house catering services where guests can select their meals from a menu. Guests also have the option of cooking for themselves; we have a modern kitchen fitted in the house too.
What are some things one can do when they stay at Sasayuri-ann?
Given the beautiful scenery surrounding the villa, Sasayuri-ann is definitely a great place for a retreat. You can practice yoga while taking in the views of the mountains and rice fields, or do a bit of meditation. For those who want to be more active, our bicycles are free to use. We can also arrange activities such as hiking, canoeing, or trekking, for you. The villa is close to a waterfall where ninjas used to go to train themselves – that's a trek you definitely want to make.
(Text Deborah Tan • Photography YUUKI TAKESHITA)
>>Read more about Nara Sightseeing
>>Read more about Nara Experience
>>Read more about Nara Souvenirs