Kashiya -Japanese sweets
A teahouse specialising in traditional Japanese sweets (wagashi), at Kashiya, patrons can enjoy a number of snacks served with good quality tea. You'll definitely have to make reservations to savour your sweets by the kitchen-bar, where you can watch the chef in action. Only the finest ingredients sourced from all over Japan are used here so this is most definitely a must-visit!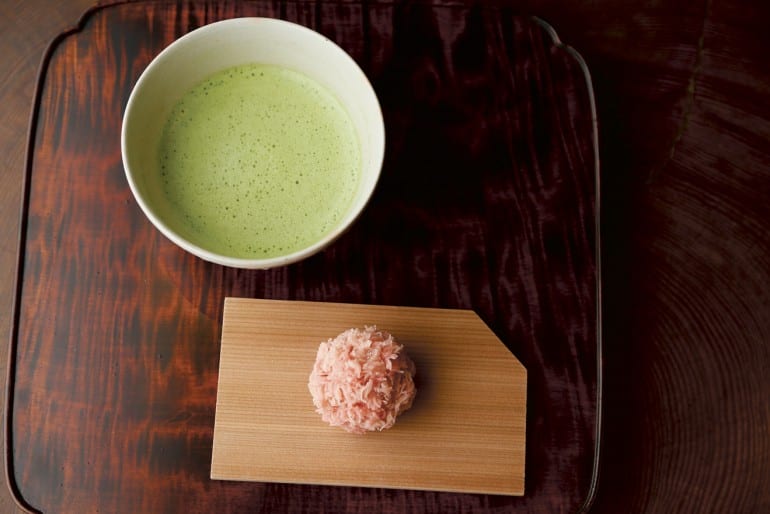 Kashiya
22-3 Chuin-cho, Nara city, Nara, 630-8392
Tel: 0742-22-8899
Hirasou -kakinoha sushi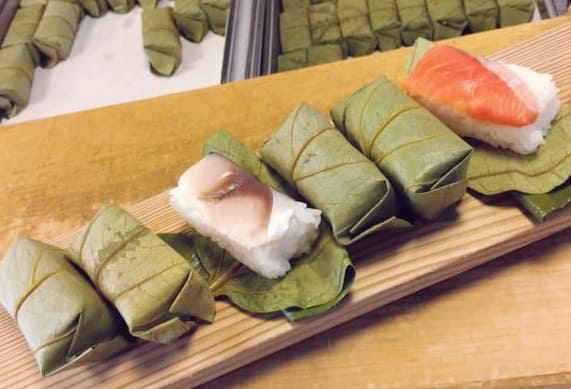 A must-eat in Nara is kakinoha sushi, and the place to get a good one is Hirasou. Unlike conventional sushi where you get raw fish on vinegar rice, kakinoha sushi is vinegar rice with fish, usually mackerel, pickled in salt and vinegar, and then wrapped in persimmon leaf. The persimmon leaf has an antibacterial effect. Kakinoha sushi can be kept without refrigeration for three days. At Hirasou, you can also buy these sushi packed in a box to take home as a gift.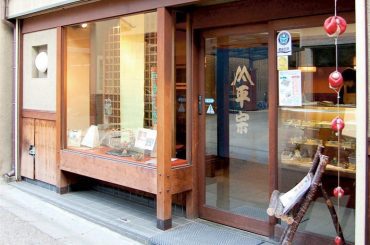 Hirasou
30-1 Imamikado-cho, Nara city, Nara, 630-8374
Tel: 0742-22-0866
O.mo.ya -French and Japanese cuisines
There's something about French and Japanese cuisines that make the two go so well together. Perhaps it's because both cuisines demand an exacting attention to detail. For a meal that showcases the best of both, head to O.mo.ya, a restaurant located inside a 150-year-old townhouse erected during the Edo Period (1603 – 1868). The French-inspired dishes are served with a side of Japanese rice and miso soup, and it's the perfect meal after a day of wandering around Nara City.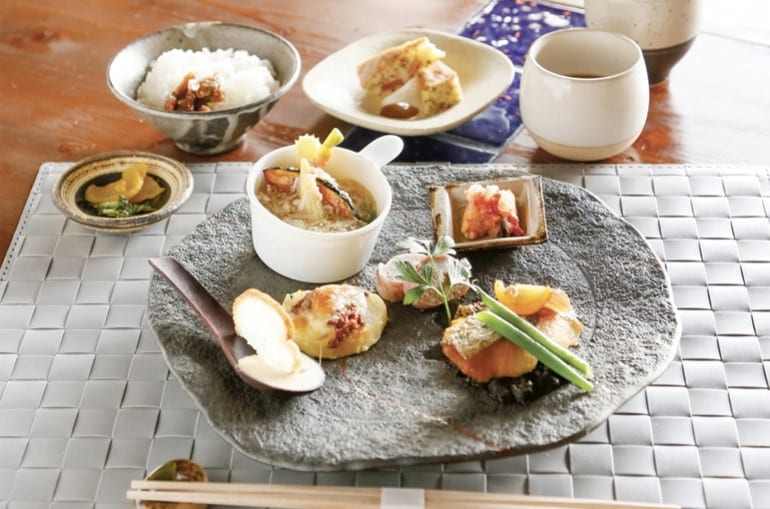 O-mo-ya
11 Kunodou-cho, Nara city, Nara, 630-8382
Tel: 0742-21-7500
Nara Hotel Tea Lounge
Even if you can't afford to put up at the beautiful 106-year-old Nara Hotel, you should most certainly try to squeeze in an afternoon to do tea there. Enjoy the gorgeous scenery with a slice of cake and an aromatic cup of tea or coffee. Deer will sometimes wander into the garden so get your camera ready!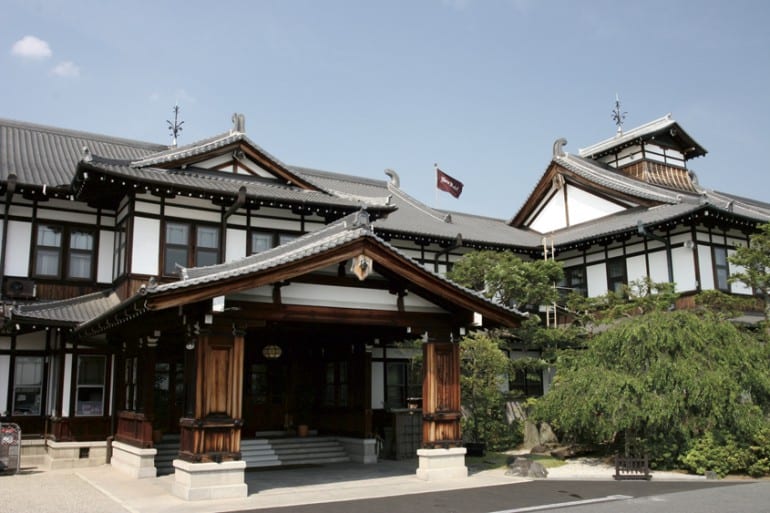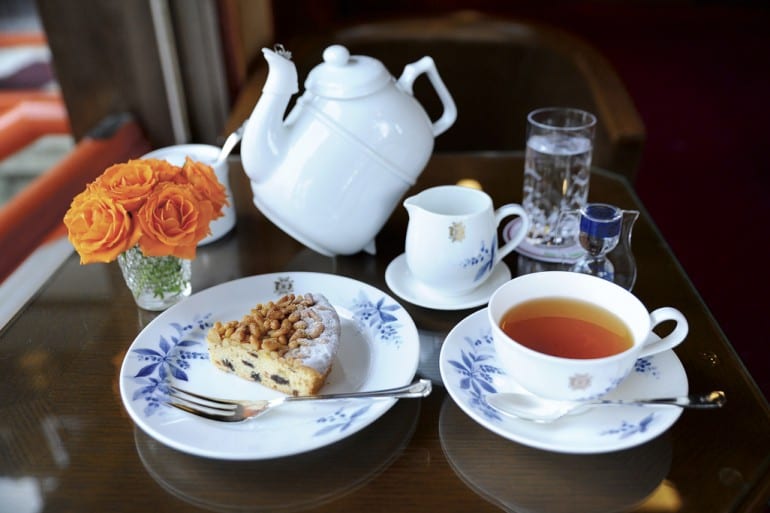 Nara Hotel Tea Lounge
1096 Takabatake-cho, Nara city, Nara, 630-8301
Tel: 0742-26-3300
Yoshinosou Yukawaya -Saigyou Nabe
A stay at the ryokan Yoshinosou Yukawaya in Yoshino mountain is certain to be a treat for foodies. Known for its Saigyou Nabe — a hotpot featuring Yoshino's famed kuzu and healthy mountain veggies — the inn is perfect to rest those tired feet and feed that hungry tummy. Don't forget to take a soak in its hot-spring baths too!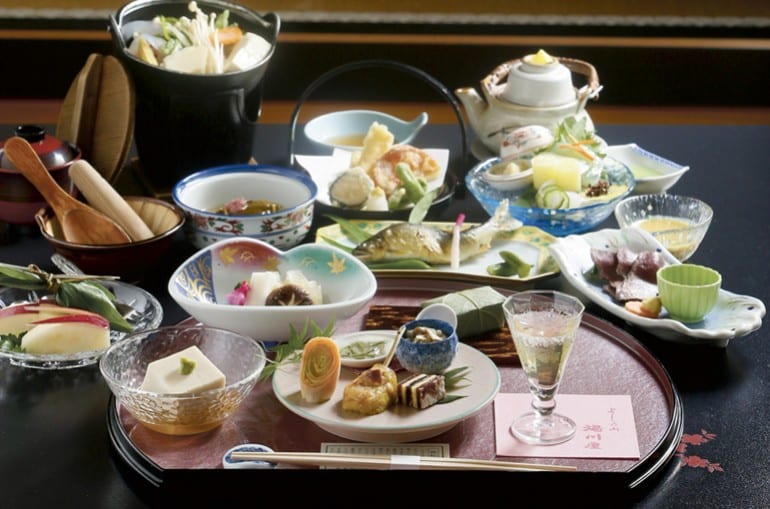 Yoshinosou Yukawaya
440 Yoshino-Yama National Park, Nara, 639-3115
Tel: 0746-32-3004
Miwa Chaya -somen
The water under Mount Miwa, in Sakurai city, is of such great quality that the somen (thin white wheat noodles) produced in this area is renowned. Miwa Chaya is an eatery located within the Miwa Somen Yamamoto store, where you can enjoy the somen in a set featuring other famous Nara eats such as kuzu mochi and kakinoha sushi. The noodles, served in chilled broth, are a welcomed treat for both locals and visitors in summer.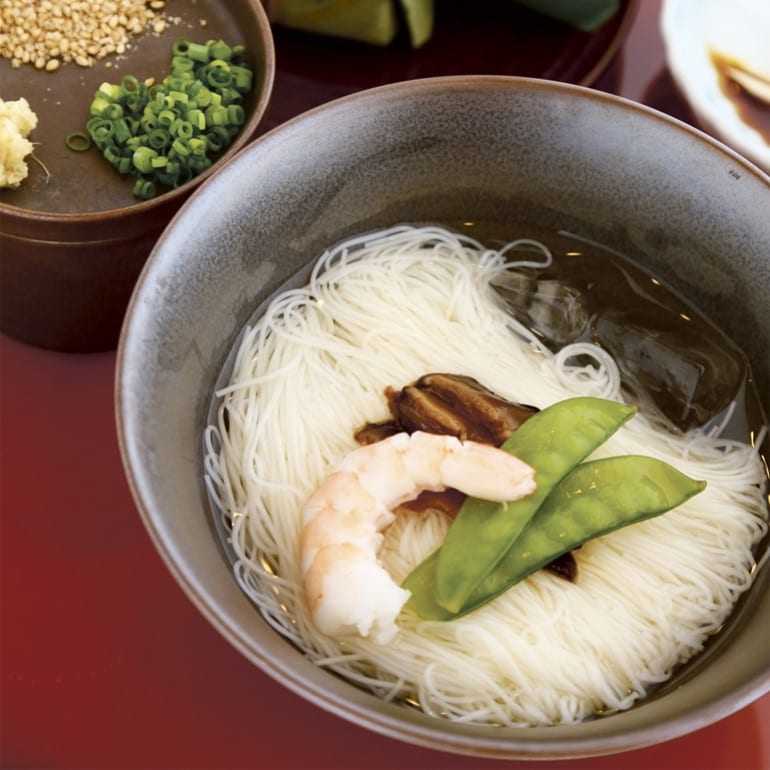 Miwa Chaya
880 Hashinaka, Sakurai city, Nara, 633-0072
Tel: 0744-43-6661
Archaique -bakery
This small bakery makes for a perfect pit-stop to quell those mid-day hunger pangs. Its freshly baked cakes, muffins, and cookies contain no preservatives, making them perfect snacks for kids. Be sure to grab a pack of deer cookies and deer cupcakes. The adorable animal is the mascot of Nara and is featured frequently in handicrafts and snacks. The little deer droppings are a symbol of luck but no worries, they are actually chocolate chips!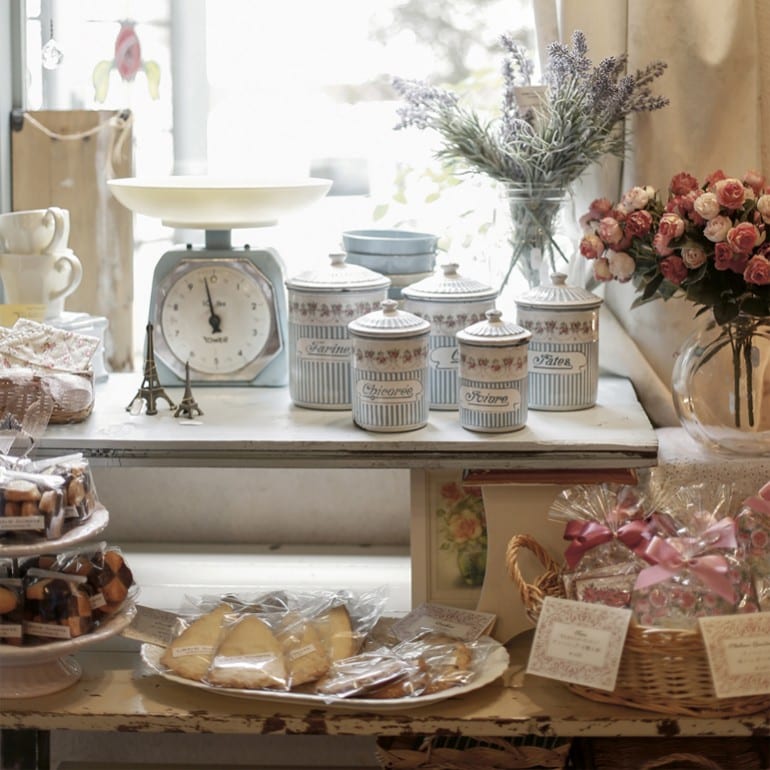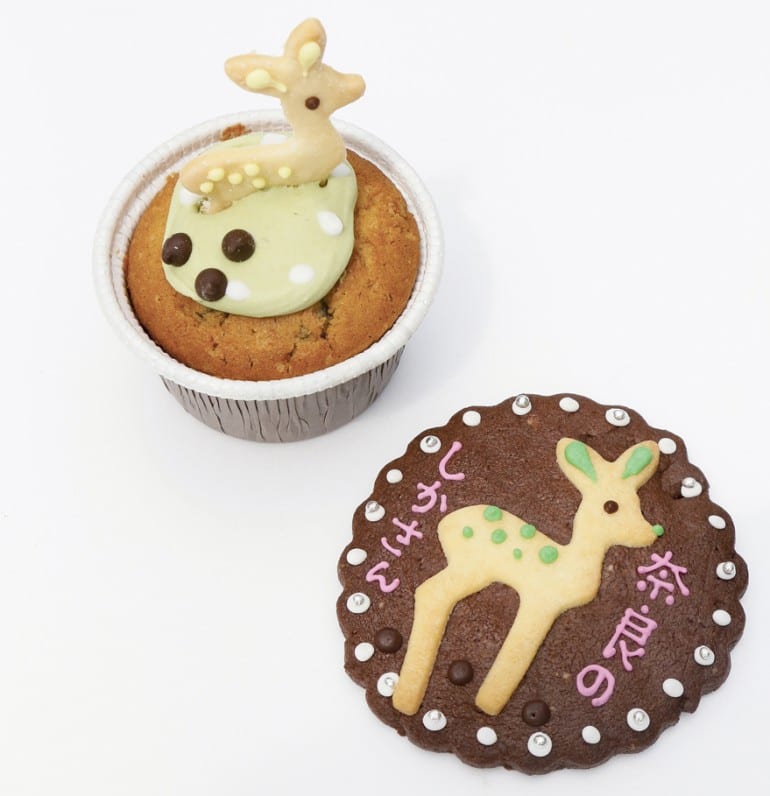 Archaique
44-1 Fukuchiin-cho, Nara city, Nara, 630-8381
Tel: 0742-24-7007
Genkishin Ramen
Located along the covered walkway of the Higashimuki Shopping Arcade, this ramen restaurant is well-known for its creamy chicken broth. If you've got a big appetite, go for its Daibutsu Ramen, a mega bowl of 200g of noodles accompanied by rice cakes, egg, pork, shrimps, and veggies. Want to try something different? The Tsukemen is a set of noodles served with a bowl of soup into which you dip your noodles. After the noodles, get the staff to mix up a bowl of rice and raw egg in the soup to finish your meal with a creamy porridge.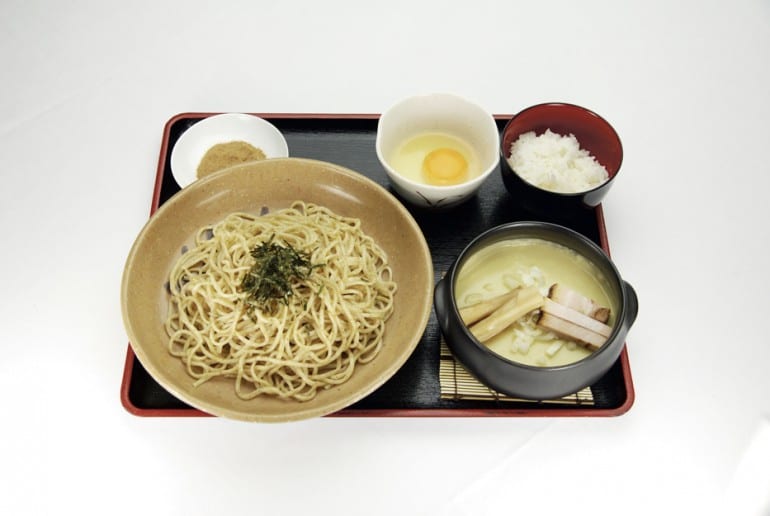 Genkishin Ramen
26 Minami-machi, Higashimuki, Nara city, Nara, 630-8216
Tel: 0742-26-1611