Komatsu In A Year
Blessed with mineral-rich fertile soil, clean rivers, abundant agricultural land and a subtropical climate, Komatsu City has the perfect conditions to produce the finest fruit and vegetables, and livestock. Here's the best of what the prefecture can offer over the four seasons.
春 – Spring (March to May)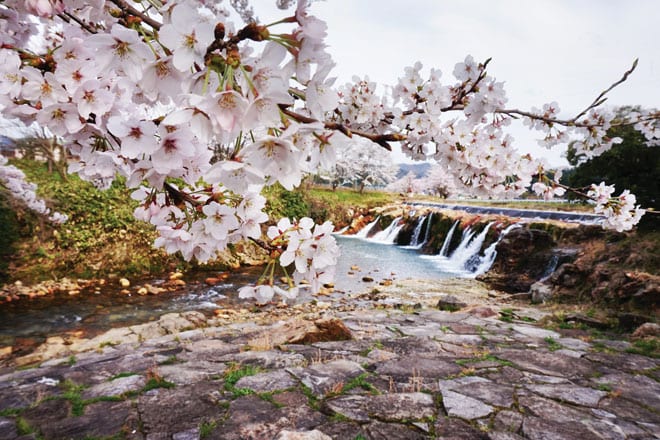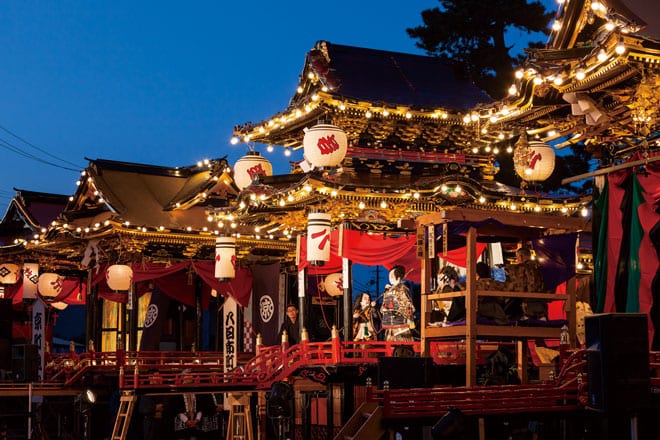 夏 – Summer(June to August)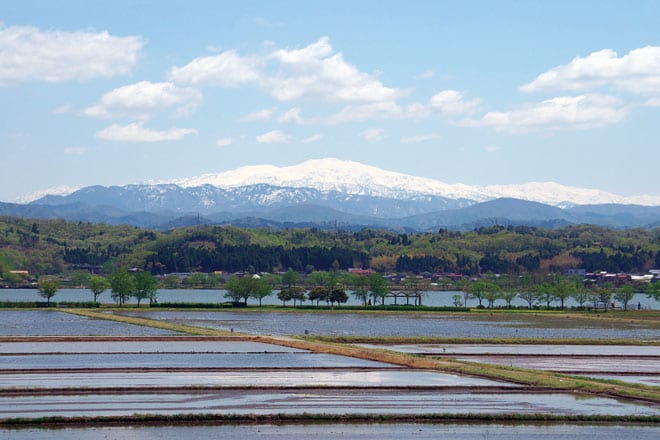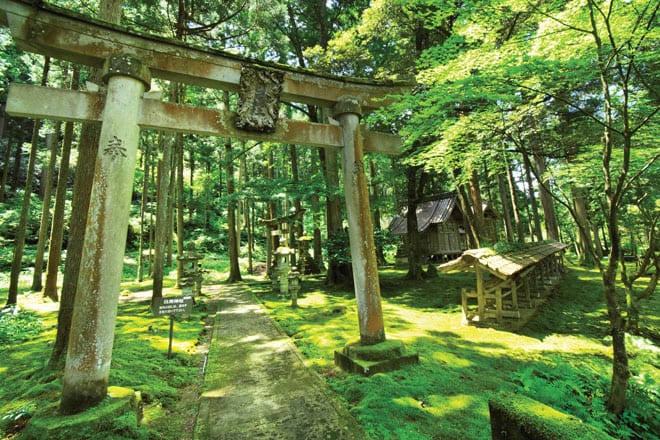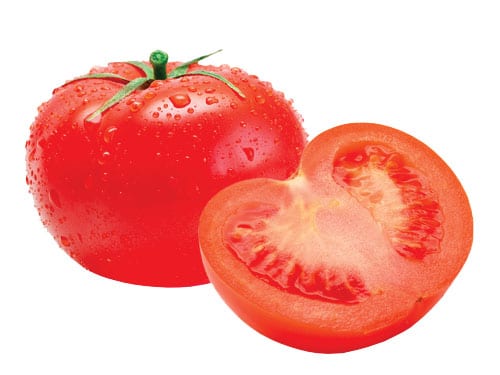 ▶Enjoy the sweetness of the tomatoes.
秋 – Autumn(September to November)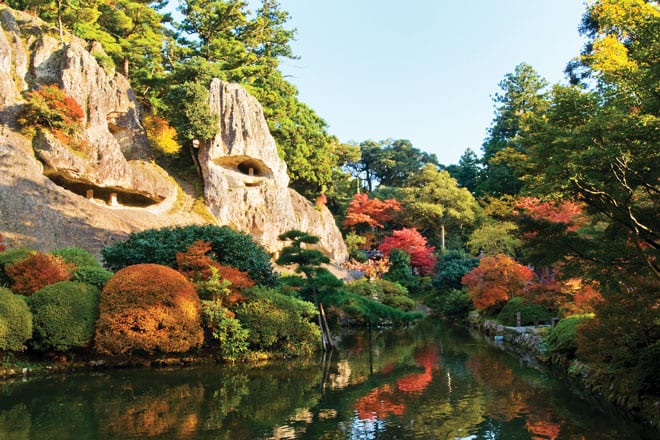 ▶Nothing beats the view of red leaves at Natadera temple. Let it take your breath away.
冬 – Winter(December to February)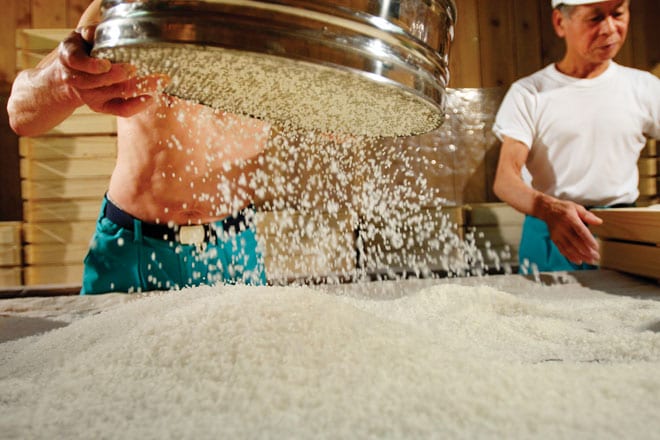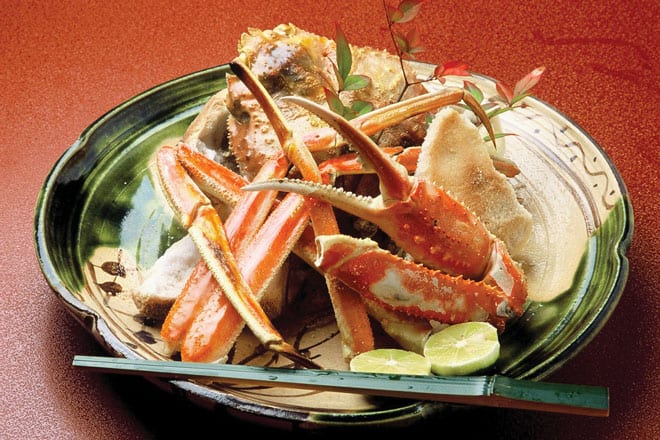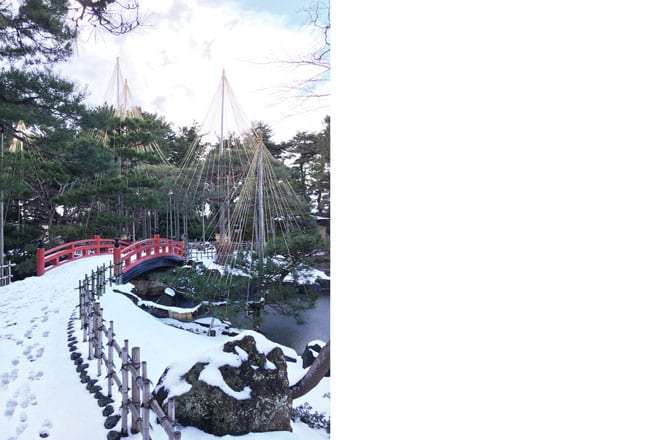 ▶Only in winter can you see Yukitsuri, a structure that prevent damage to trees in heavy snowfall.