Located just a 30-minute drive away from Fukuyama city centre is the quaint harbour town of Tomonoura. With its old fishing village vibe, you will feel like you've stepped back in time. Stroll along the pier and you'll come across the iconic Joyato, a 10-metre-high lighthouse that was built in 1859. It's just one example of Edo period (1603-1868) port facilities that can still be found today. The central government is helping to restore several buildings dating back some 300 years. Residents have also successfully fought against a plan to reclaim part of the port to build a car park.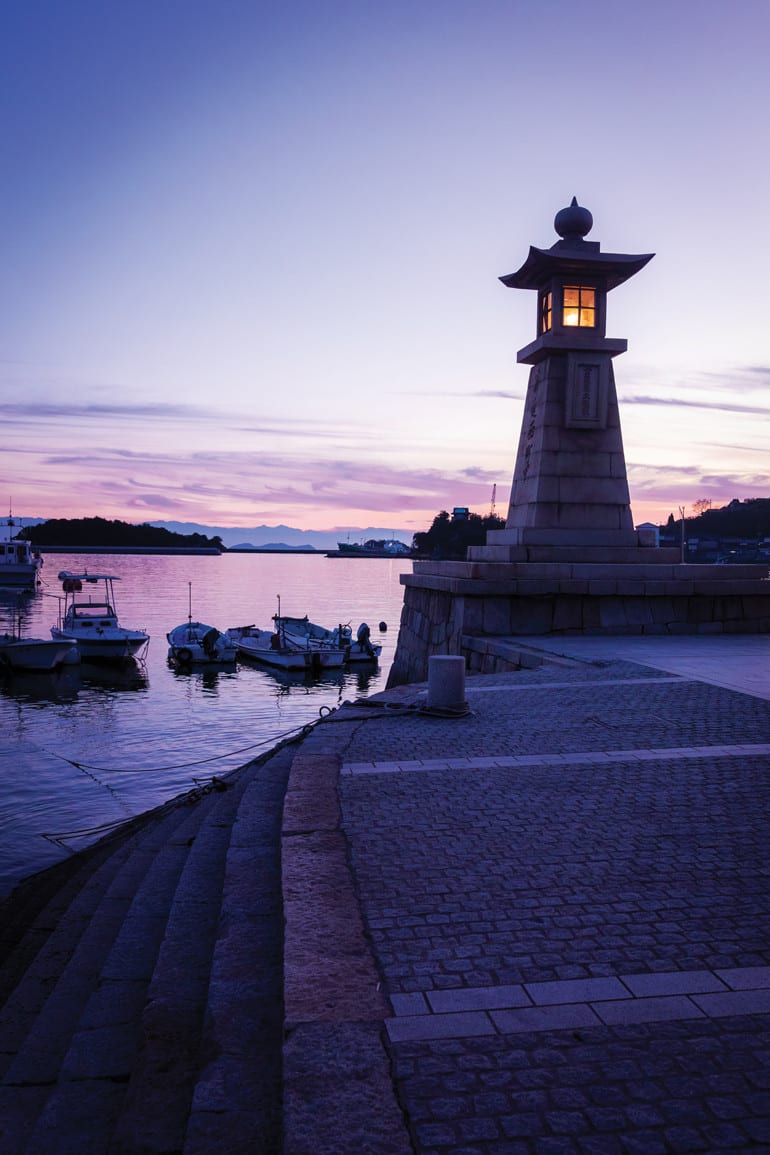 A speciality here is homeishu, or herbal sake, which has been produced in this city for more than 350 years. Tomonoura now has four brewers. This medicinal liquor is made by blending local sake with different herbs. Tai is also especially abundant here due to the convergence of tides that is favoured by the fish during spawning season.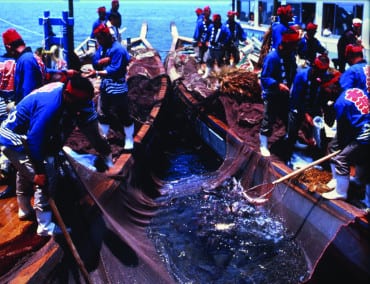 Fans of Studio Ghibli's Hayao Miyazaki might recognise the city as the backdrop used in the film Ponyo. The animator and his team stayed in Tomonoura for two months. He loved the city so much that he helped in the restoration process of a historic building, Onfunayado Iroha. This guesthouse was where, in 1867, Ryoma Sakamoto successfully brokered a peace deal for what was referred to as Japan's first marine accident investigation. The city's other claim to fame is that it was featured in Wolverine, starring Hugh Jackman.