Aug 5, 2019
Japan is abuzz with activities in summer, but the sweltering weather can take its toll. Thankfully, beating the heat is easy with oodles of cold noodles.
The streets of Japan come alive with annual festivals and parades to mark the summer months, as locals and tourists alike relish in unbridled celebration. But as the balmy days of spring give way to summer sunshine, they also bring along record-high temperatures and humidity — not unlike a typical day in Singapore. So if you are looking for food that will help you to stay cool, get inspired by the Japanese.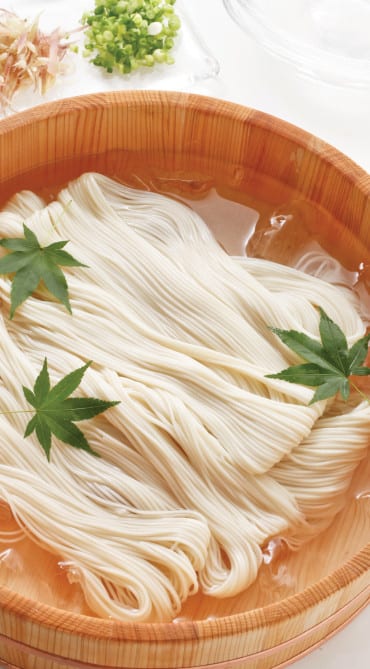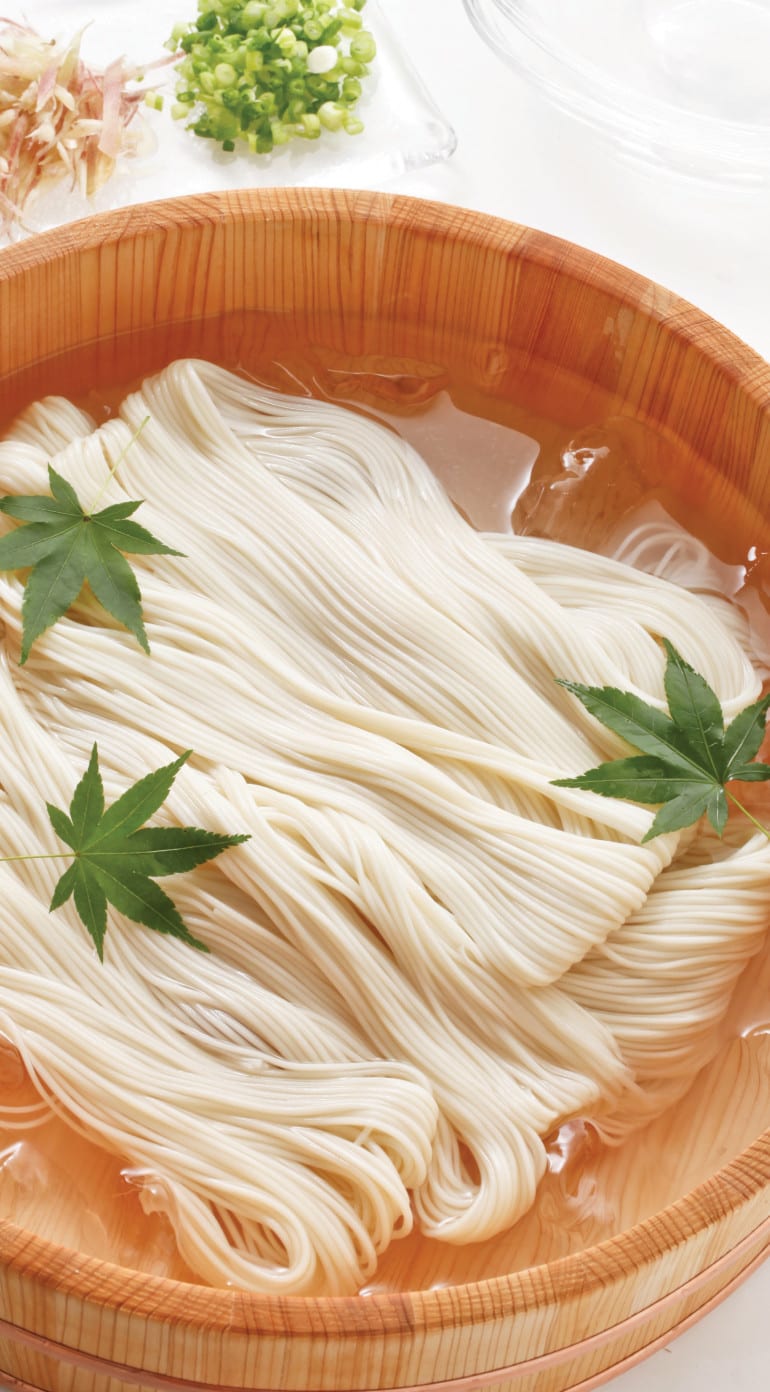 Cold noodles are a treat as summer mania hits: There is no better perk-me-up from the heat than a refreshing bowl of chilled noodles to keep you cool under the collar. You will be spoilt for choice, from the usual cold versions of somen, udon, soba and ramen, as well as regional specialities and seasonal favourites.
>>Cold Somen
>>Cold Udon
>>Cold Soba
>>Cold Ramen