Jul 31, 2019
Chairman of Uchiko-cho Green Tourism Association.
He's been hard at work promoting the beauty and serenity of the region to city folk.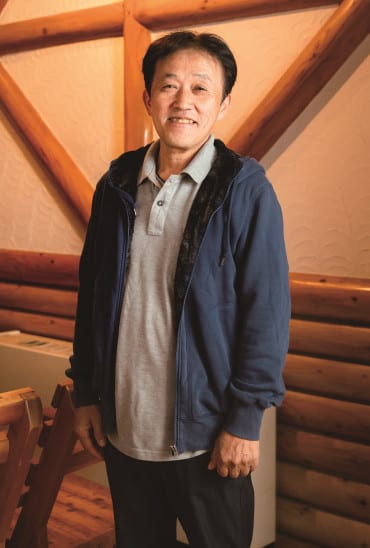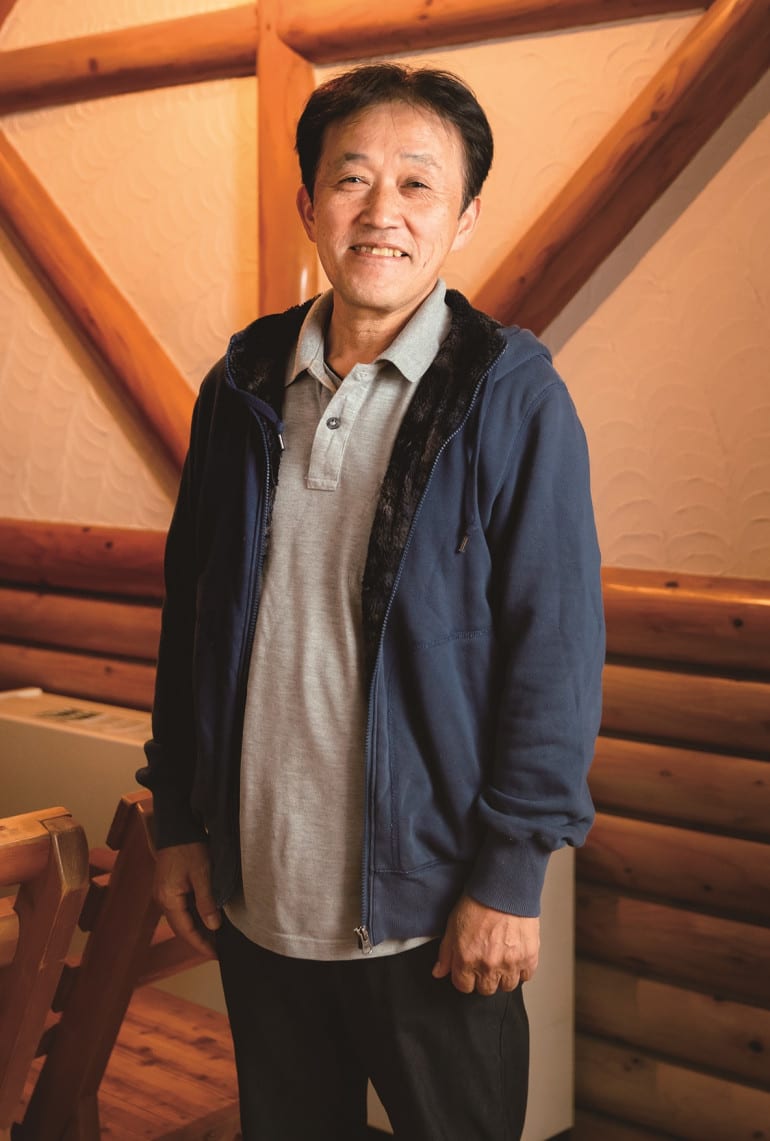 What is your role as chairman of the association?
My responsibility is to find new ways to attract urban dwellers to come to our town so they can discover the beauty of the area and how it can refresh and relax them.
Uchiko-cho is unique in that we have threeplaces to promote: our beautiful town area, village area and mountain area, so there are many places visitors can discover and fall in love with. The Uchiko-cho Tourism Board takes care of the town area while my team takes care of the mountain and village areas.
You've been the chairman for five years. What are some of the ideas you've introduced?
One thing I was able to do was successfully connect the many inns and hotels in the area and build a good network together. Now, we can all use the booking site and promote our places easily.
What makes Uchiko-cho special?
It's a place where nature and culture co-exist. And we're also known for our top-quality fresh produce such as mikan, kiwi, pears, grapes and strawberries.
What do you personally recommend for visitors to experience?
There are so many nice places to recommend for sightseeing. It will take about one week if you want to enjoy Uchiko-cho's sights. One place is the Muranami Museum, which is not a building, but a beautifully landscaped area.
And our area is very beautiful during sakura (cherry blossom) season. I would recommend that visitors take a slow pace as it's much more enjoyable to match the pace of the people and environment here. Just relax and take it easy.