The fifth-generation CEO of this confectionery store is also the Vice President of the tourism association, as well as the B-1 Grand Prix food competition that judges "second grade" regional delicacies.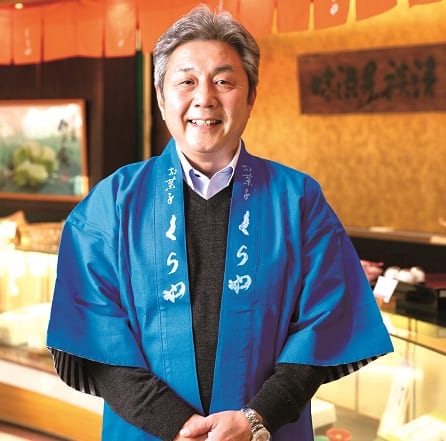 What are some of your favourite things to do in the city?
I enjoy waking up early and walking around before anyone else is up. I love going up to Tsuyama Castle and looking down on the cherry blossom trees. Not many places can give you this experience.
As the CEO of a confectionery company,do you eat a lot of candy?
Since I joined the company 30 years ago, I have definitely eaten a lot of candy. I like them all, but I enjoy seasonal sweets like strawberry mochi and Japanese pancakes with fresh cream and strawberries.
How is the tourism association planning to draw tourists?
We hold several events and festivals at Kakuzen Park. This year, we are celebrating the 20th anniversary of the moon gazing festival. We also have the cherry blossom festival in spring and the momiji festival in autumn. During these two events, we simultaneously hold a gourmet festival to showcase our speciality, beef horumon (a regional dish using offal).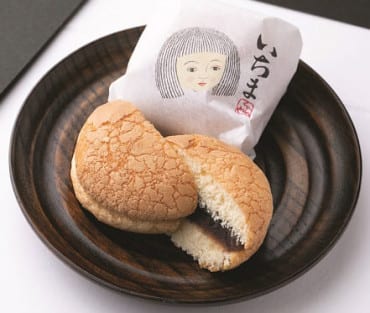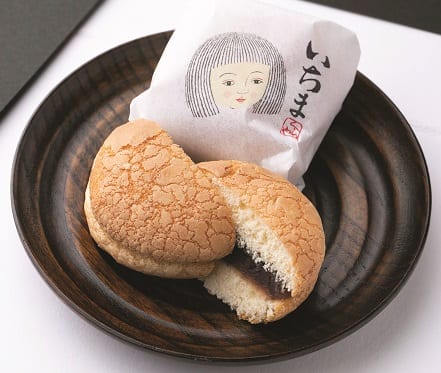 >>Souvenirs to remember Tsuyama including Kuraya
Kuraya
77-7 Numa Tsuyama City,
Okayama 708-0824
Tel: 0868-22-3181