Feb 14, 2020
Move aside, laksa. Three eateries in Singapore give their take on Hokkaido's famous curry dishes.
SAMA
The first taste of Hokkaido soup curry that Nicole Ma had was in Sapporo in 2016 with Japanese friends. A curry lover, she expected the dish to taste like standard Japanese curry on rice. But one spoonful of the thin yet flavour-packed soup, and she was hooked. "It tasted more like soup than curry, but how the ingredients, herbs and spices tasted lighter than laksa made it more interesting," she says.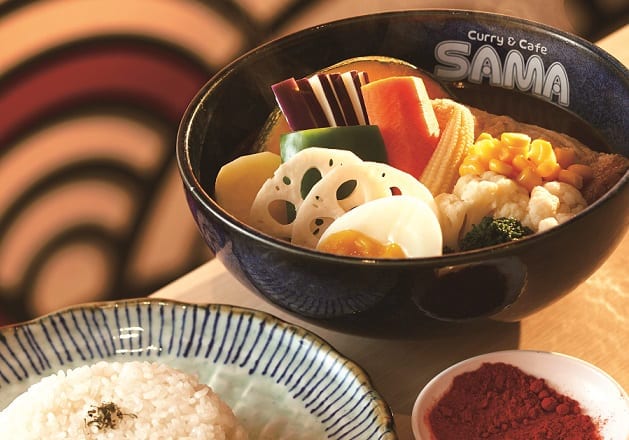 Already an aspiring F&B entrepreneur with dim sum restaurants and a buta don eatery, Ma spotted an opportunity as soup curry was barely known in Singapore. Through a Japanese contact, she met Takahashi San, the founder-owner of SAMA soup curry restaurant in Sapporo, which has outlets across Japan and Hong Kong.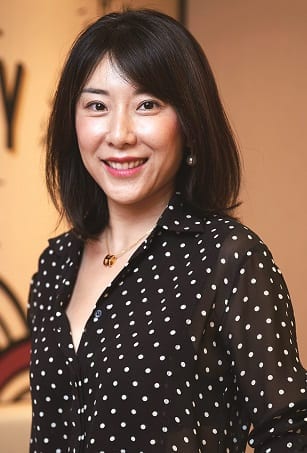 A former flight attendant who later studied for a year at Le Corden Bleu's culinary school in Bangkok, Ma took six months to confirm the deal with Takahashi San. Her training included three full days learning about soup curry at a SAMA kitchen in Tokyo. In May 2017, SAMA opened in Singapore here to long queues. Ma, who still helps out in the kitchen if needed, says: "We definitely want to expand and want more Singaporeans to know about soup curry!"
What's the restaurant's X factor?
"We have four soup bases — tomato, coconut, Japanese and shrimp — that can be matched with your preferred meat, such as grilled pork or hamburg steak. Our spice level also goes up to 30! Our Japanese trainer came down to test the chilli powder, which is mixed using three types of powder. All ingredients are cooked individually. We steam potato and carrot for a sweeter taste. We fry green pepper first because its strong taste will change the flavour of the soup otherwise. We use Yumepirika rice from Hokkaido. It's expensive but quality is very important. Our food must taste like it came from Japan."
How do you innovate the food at your restaurant?
"We've tried soya milk as a soup base. We've also added udon and ramen. After my Japanese business partner tasted it here, he went on to serve ramen soup curry at his outlets in Japan! I've also suggested creating vegetarian soup base and they are working on it. Every two to three months, a trainer comes down from Japan to ensure our food's quality is consistent."
What do your customers love most about your food?
"Our most popular dishes are marathon chicken, pork oink oink and cheesy bear. At the start, tomato and coconut were very popular soup bases. Now, all of the soup bases are equally ordered. The soup base is imported from SAMA in Japan and is made with a secret recipe using chicken stock, pork bone and beef."
"We like to think differently and experiment with the menu."
SAMA is at #03-26 OUE Downtown Gallery, 6A Shenton Way.
Tel: 6224-0590