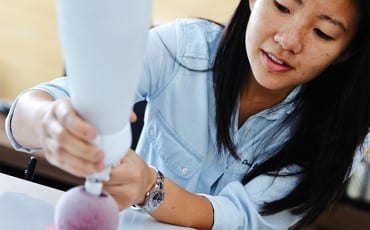 CHEF JANICE WONG / A Flavour Bomb
"I visit Japan about three times a year – always for work, though. When I'm there, I like to visit the markets to absorb the culture and find some inspiration for my food. This dessert here –...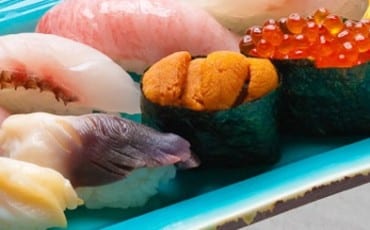 Protected: Treats for OISHII membe...
We have special benefits for OISHII members in Singapore! ★TOMI SUSHI 100S$voucher (1 person) 【Application method】 Send an email to lucky@mediajapan.sg with the following details by 8th M...