Jul 29, 2019
From charming towns to calm seas and serene mountains, Ehime Prefecture on Shikoku island is an alluring destination offering respite from hectic urban life.
It may not be as well known outside of Japan compared to its big-city cousins like Osaka and Tokyo. But the beauty of Ehime Prefecture is increasingly attracting fans who make their way off the beaten track to this gemlocated in Shikoku. Shikoku is the smallest of Japan's four main islands and is located south-west of Honshu, where you'll find the capital, Tokyo.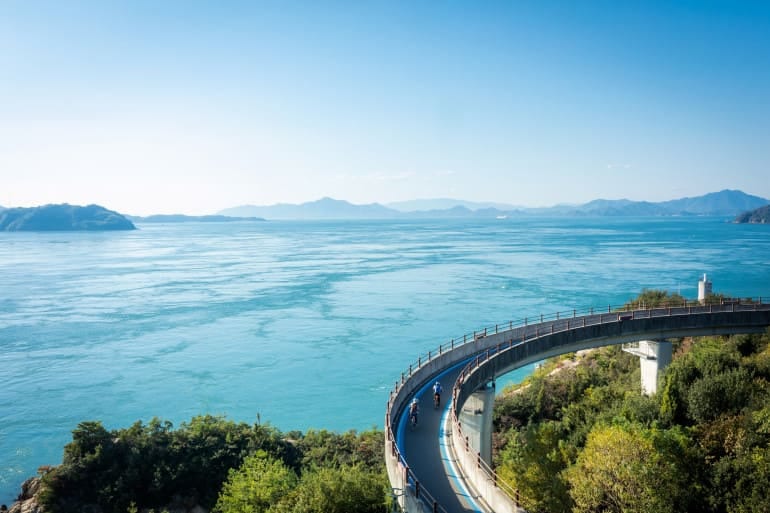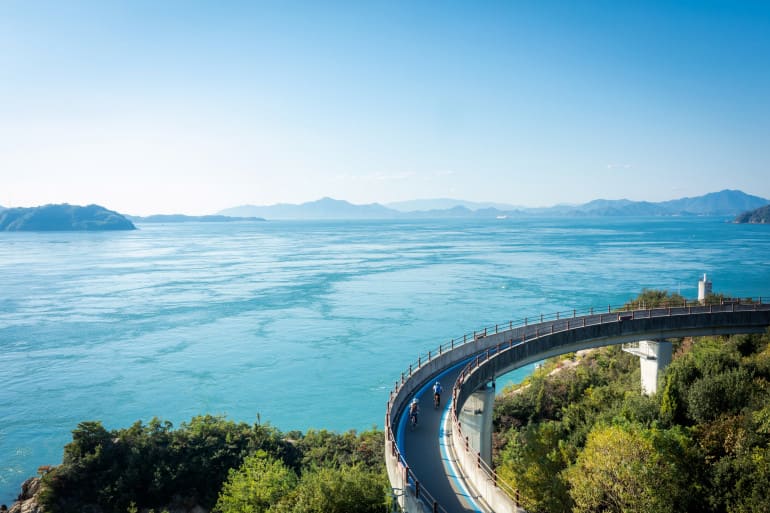 Ehime's main city and port of call is Matsuyama, which is a 1.5-hour flight from Tokyo. The beauty of Matsuyama, which is enowned for its rich culture, is that you can get from the city to the sea or the mountain in under two hours, ensuring that every type of traveller is catered for.
Those who prefer the city life without the crowds or the costs of the big cities will enjoy all that Matsuyama City has to offer. Dine at highly rated eateries, enjoy the region's famous mikan (Satsuma or type of citrus fruit) or head to the famous Dogo Onsen, one of Japan's oldest hot springs.
Just a couple of hours' drive away is the lush mountain region of Uchiko-cho, where you can enjoy the town, village or mountain areas. Located 1,000 metres above sea level, Oda mountain yields gorgeous colourful foliage in autumn and serves as a ski destination in winter.
Head to the Shimanami islands of Oshima, Hakatashima and Omishima, and you'll be surrounded by the Seto Inland Sea, in a region that is known as Setouchi. These waters are a source of Ehime's prefectural fish — the sea bream, or tai — which is represented in many different speciality cuisines found in the region. The area is also home to the Shimanami Kaido cycling track, a 70-kilometre scenic route across several bridges that connect the three islands.
Ehime Prefecture is actively promoting green tourism, to entice urban dwellers to visit and experience the peace, pace and serenity of rural life. Spending a week soaking in the beauty of the sea or the mountains is the perfect antidote for life's daily stresses and is a recalibrating getaway from the hustle and bustle of the city.
Let's delve into what enchanting Ehime has to offer.
>>Favourite sights of Ehime Prefecture
(TEXT SITI ROHANI )
(PHOTOGRAPHY CHISATO NYUNOYA )